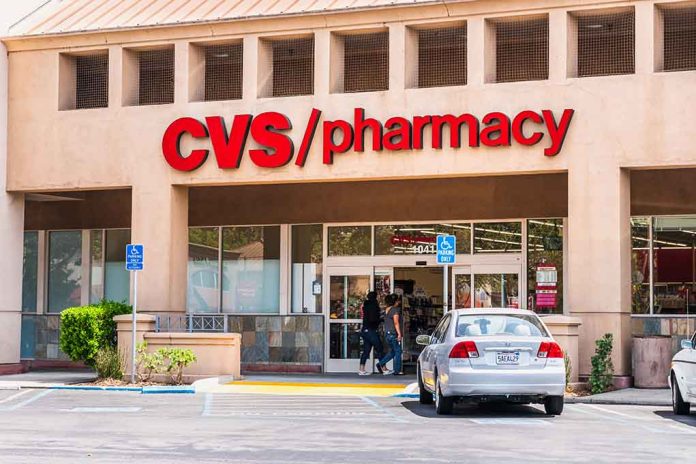 West Virginia Opioid Settlement Update
(BrightPress.org) – The opioid epidemic began right around the turn of the century and spiraled out of control a decade later. By 2020, the problem made its way across the country, sparing no social or economic class in its wake. This crisis, unlike the addiction outbreaks of the past, began with a doctor's pen rather than a drug cartel. West Virginia, a state hit particularly hard for its size, just won a major battle in its war against those companies that had a hand in so many unnecessary deaths
JUST IN: Two settlements totaling more than $147 million have been reached between Walmart, CVS and West Virginia to resolve lawsuits that claimed the pharmacies failed to maintain effective controls and contributed to the oversupply of opioids.https://t.co/GWSZlVqEIv

— Eyewitness News (@wchs8fox11) September 20, 2022
In April 2021, Mountain State health officials sent guidance to doctors and hospitals to treat patients on pain management regimens with anti-addiction drugs prior to discharge. With measures in place to help stop the onslaught of overdoses, Attorney General Patrick Morrissey set his sights on several big-name manufacturers and pharmacies.
In a massive win for the state, Morrissey announced on Tuesday, September 20, that Walmart Pharmacy and CVS collectively agreed to a $147 million settlement agreement to end litigation that could have seen some extremely emotional testimony. The companies managed to avoid a jury trial in which family members would have painstakingly documented their loved ones' descent into addiction and death.
The suit claimed that the two major names failed to keep adequate controls in place to stop the overflow of dangerous narcotics into the state. The settlement marks the second and third major win for Morrisey's office. Rite Aid started the ball rolling with a $30 million nod, and there are still more to come.
Copyright 2022, BrightPress.org