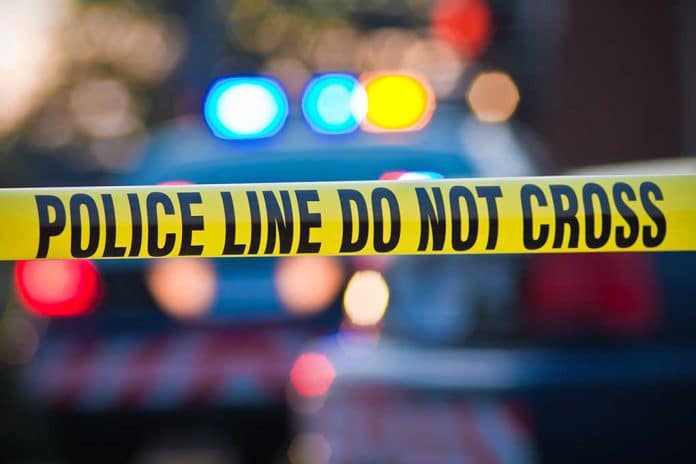 (BrightPress.org) – Across America, gangs and exploding gun violence destroy young people's lives. On Monday, September 28, at around 1:30 pm, 16-year-old Cahlil Pennington was the victim of an unintentional bullet. A gunman approached Pennington and two other teens in their Brooklyn, NY neighborhood. As the man got closer, he opened fire on the young men, shooting one of them in the stomach. Gunfire erupted as Pennington and the teens tried to flee. As they ran, the teens fired shots back at the gunman. One of the teens accidentally shot Cahlil in the head.
Moment boy, 16, is accidentally shot in the head and killed by his FRIEND during a gang shootout https://t.co/q34Fqw0cQ7

— Daily Mail US (@DailyMail) September 29, 2021
Police say the 10th-grade teenager shot the gunman before the accidental shooting by his friend. No arrests are pending. Emergency workers took Pennington to the Brookdale University Hospital Medical Center, where doctors pronounced him dead. According to the boy's father, someone also shot Cahlil in the back.
The grieving dad said his son was picking up his girlfriend, and she was in the process of moving in with them. Like most parents, the father said he wasn't supposed to outlive his child. Mr. Pennington thought his son's street days were behind him.
On Tuesday, Brooklyn police responded to two separate shootings, just blocks away from where Pennington died.
Copyright 2021, BrightPress.org