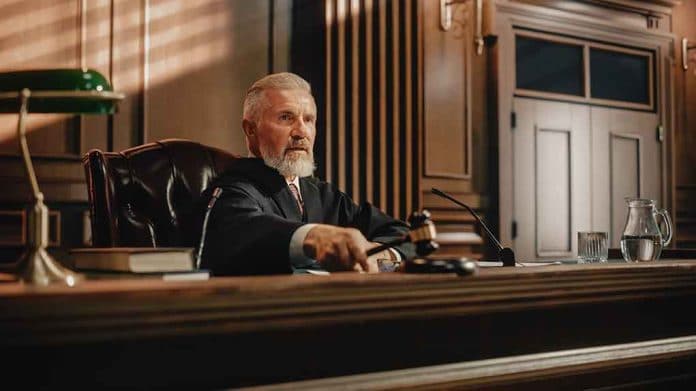 (BrightPress.org) – Even after 42 years of waiting, justice is still possible. On April 24, 1980, a friend found Robin Brooks dead in her apartment. The mystery of who killed her ran cold until 2020. Police arrested Phillip Lee Wilson after genetic tests using semen and blood from the crime scene helped detectives identify 73-year-old Wilson as the suspected killer.
During the trial, Wilson's public defender argued Brooks and Wilson had a consensual relationship, and someone else was responsible for the then-20-year-old woman's murder. At the time of her death, Brooks' sister, Maria, dated a man named Norbert Holston. Wilson claimed Holston was the real killer and he was innocent.
Phillip Lee Wilson found guilty for murder, rape of Robin Brooks in Sacramento County 40 years ago https://t.co/Q6Xrx8POwF

— ABC10 (@ABC10) March 10, 2022
There were just two problems for the jury. First, Holston is dead, and there's no evidence he committed the crime. Second, the authorities found overwhelming evidence Wilson was the killer. On Wednesday, March 9, the jury unanimously found Wilson guilty of murdering Robin Brooks. That day also happened to be Wilson's birthday.
Brooks' family was in attendance in the courtroom. Maria said she could finally move on with her life. She added justice finally prevailed after 42 years.
The judge in the case is scheduled to sentence Wilson for his crime on April 22.
Copyright 2022, BrightPress.org