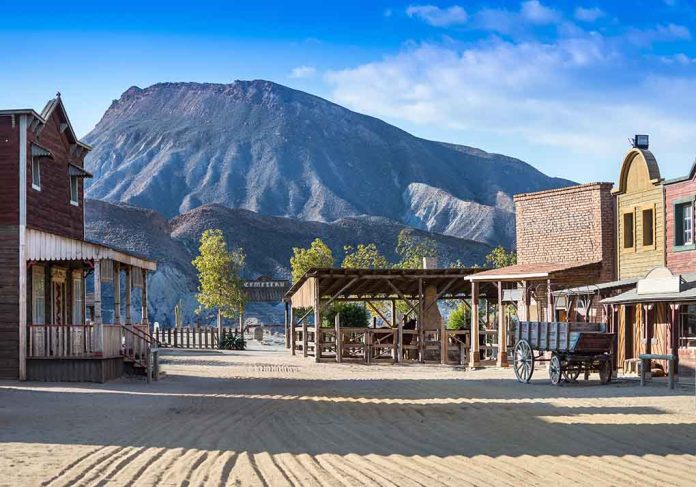 Baldwin Could Finally Face Charges for Shooting on Rust
(BrightPress.org) – It's been nearly a year since the tragic shooting on the set of Alec Baldwin's western, "Rust." Cinematographer Halyna Hutchins died following the incident, which also wounded director Joel Souza. The actor held the literal smoking gun. While the medical examiner is calling the death an accident, the New Mexico district attorney still investigating the case believes Baldwin and as many as three others will face charges.
On September 20, First Judicial District Attorney Mary Carmack-Altwies asked for nearly $650,000 from the New Mexico Board of Finance to continue looking into the camerawoman's untimely death. The complicated facts in the case require a full-time staff to investigate properly. The funds would pay for a lawyer, possibly a support staff, and any potential costs involved with trying a case.
The DA believes her office will prosecute up to four defendants, possibly including Balwin himself, in separate jury trials. She told the board that each prospective action would include some version of the state's homicide statutes. Hannah Gutierrez Reed, the set's armorer, and the assistant director who handed Baldwin the gun, David Halls, are two others who could be looking at charges.
The board approved the release of about half of the money requested, ensuring that the investigation would proceed. There's no telling exactly what, if any, charges Baldwin will face, but a conviction under any state's homicide statute is a felony worthy of a lengthy jail sentence.
Copyright 2022, BrightPress.org