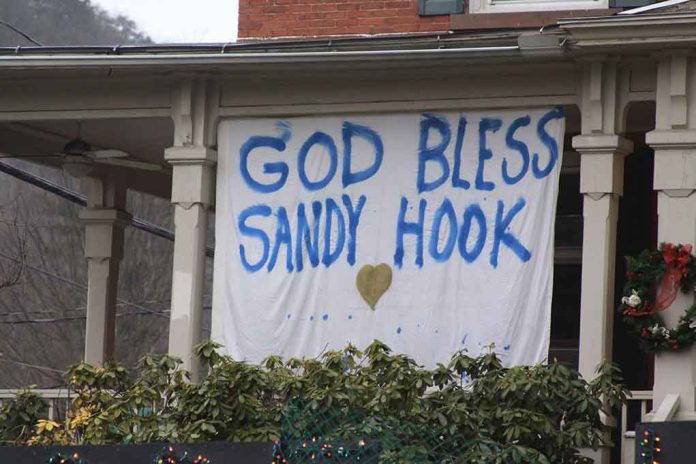 Alex Jones REVERSAL – Sudden Switch Reported!
(BrightPress.org) – Conspiracy theories have existed since the dawn of time. A visit to Dallas, Texas, will yield numerous hypotheses about John F. Kennedy's assassination. Still, some conspiracies aren't really alternative views; they're just misinformation. After the 2012 Sandy Hook Elementary mass shooting that left 27 people dead, 20 of whom were children, Infowars far-right personality Alex Jones called the event a hoax and an attempt by the Left to enact gun control laws. Now, he's reversing course and admitting it did happen.
On Wednesday, August 3, under oath, Jones told a jury he was irresponsible with his words and believed what happened on that tragic day was "100% real." He added he unintentionally hurt people with his views on this case and on events in Oklahoma City and the Boston Marathon bombing. His statement came on the last day of a two-week defamation lawsuit parents brought against the media personality and his company.
On Thursday, August 4, a Texas jury awarded $4.1 million in compensation for the false claims. Parents said the apology wasn't enough — they asked a jury to hold Jones accountable for his words and deeds. Connecticut and Texas juries already found the Infowars host liable for defamation. Thursday's award was significantly less than the $150 million sought by the parents but left the door open for additional punitive damages.
Copyright 2022, BrightPress.org