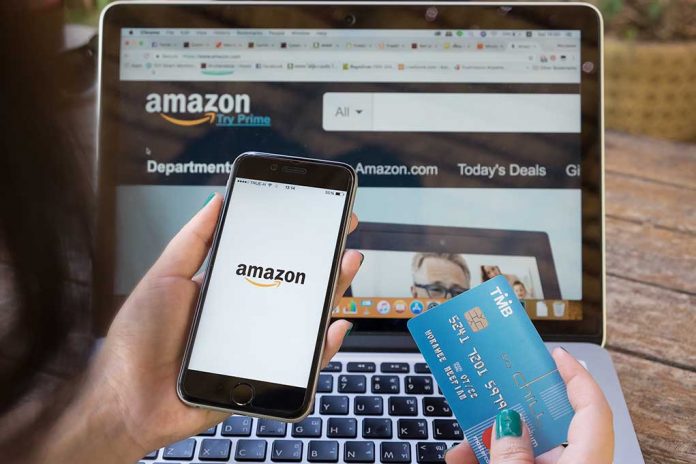 (BrightPress.org) – For years, Amazon struggled with counterfeit products on its third-party marketplace. There are millions of sellers on the site, and third-party sales now make up over half of Amazon's e-commerce. If you're looking to purchase high-end products, such as jewelry, purses or shoes, you may not be getting what you paid for when you bought them.
Amazon settles with influencers who allegedly peddled counterfeits on Instagram and TikTok https://t.co/Rfc0C4Axov

— Matt Navarra (@MattNavarra) September 30, 2021
Recently, Amazon sued and settled with two influencers who peddled counterfeit luxury goods on its platform. The massive company declined to disclose the financial terms of the arrangement, but it stated that influencers Kelly Fitzpatrick and Sabrina Kelly-Krejci may not attempt any future marketing, linking or selling of any product on the platform.
Amazon said it wouldn't keep the money from the settlement. Instead, the company is donating it to charity and a consumer awareness campaign in which Amazon is involved.
The company has shown continued efforts to stop counterfeit sellers. It has pursued numerous scammers through lawsuits, initiated programs to help consumers identify counterfeit goods and brought in former federal officials who specialize in scanning the third-party marketplace for fraud.
According to a lawsuit filed in August, Amazon targeted 11 individuals and businesses that listed potential counterfeit products. The company believes most, if not all, of the defendants are in China.
Copyright 2021, BrightPress.org