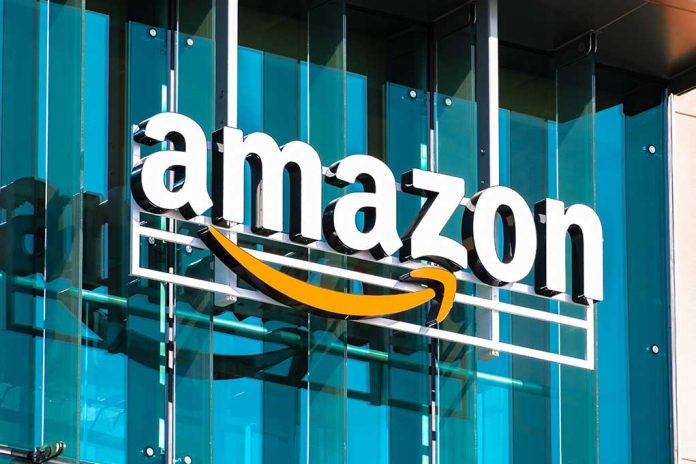 Amazon Launches FULL-SCALE Attack To Defend Their Reputation
(BrightPress.org) – Across the online world, fake reviews of products have been a problem for a long time. Consumers rely on reviews to learn about the strengths and weaknesses of a product, determining if advertisements are accurate before making a purchase. One of the world's top retailers is now taking action.
According to Amazon, over 10,000 Facebook groups coordinate to write fake reviews of products sold on the retail platform to boost sales. On Tuesday, July 19, the company announced that it is suing the administrators of the groups to stop the practice.
The retailer alleges that social media groups coordinate the fake reviews after members give a product review in exchange for free products or money. The company said administrators created the Facebook groups to attract people willing to post misleading reviews on Amazon's platforms in the US, Europe, and Japan.
The company acknowledged that Facebook is removing the groups that participate in the scheme and doesn't appear to hold parent company Meta accountable for the actions of its users.
Over the last several years, Amazon's reputation for accurate reviews took a significant hit. In 2019, lawmakers questioned the massive company's apparent policy of allowing fake reviews that helped boost sales. The Federal Trade Commission fined one of the company's retailers for paying for fake reviews in the same year.
What do you think of Amazon's initiative? Is Facebook to blame, or should they be going after the product sellers or individual group admins? Let us know what you think by replying to your email or sending a message to today(at)brightpress.org. We'd love to hear from you!
Copyright 2022, BrightPress.org