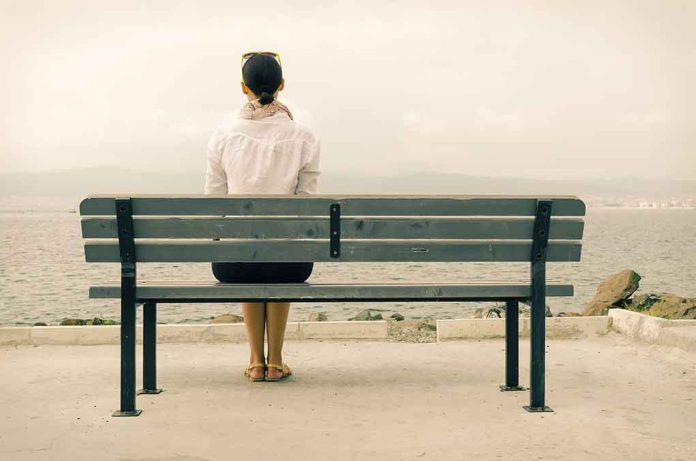 National Bureau Finds A New "Trend" Amongst Americans
(BrightPress.org) – It's safe to say that many Americans might not recognize the world of "Leave It To Beaver." What a family looks like today is very different from what one looked like during the 1950s. In fact, more people are electing not to get married and have a family at all. The Post Millennial claims the idea of getting married young and starting families is an old tradition.
US Census Bureau: Americans less likely to get married and more likely to live alonehttps://t.co/LKFwkFsYMo

— The Post Millennial (@TPostMillennial) May 6, 2022
TPM noted that according to US Census data, most Americans prefer to live alone instead of marrying. In 1949, nearly 79% of all households were married couples. By 2021, that number had declined to 47.3%.
Those who do marry these days tend to do so later in life. In 1956, men were 22 and women were 20 on average when they said, "I do." By 2019, men were 30 and women 28 on average when they made their marital vows.
In addition, the number of single-member households is skyrocketing. In 1960, 7 million adults lived alone. Now, 37 million live independently. TPM said that only 30% of all women and 35% of men had ever been married as of 2021.
So, why do you believe more Americans are living on their own and either forgoing marriage or waiting until they are older to settle down?
Copyright 2022, BrightPress.org