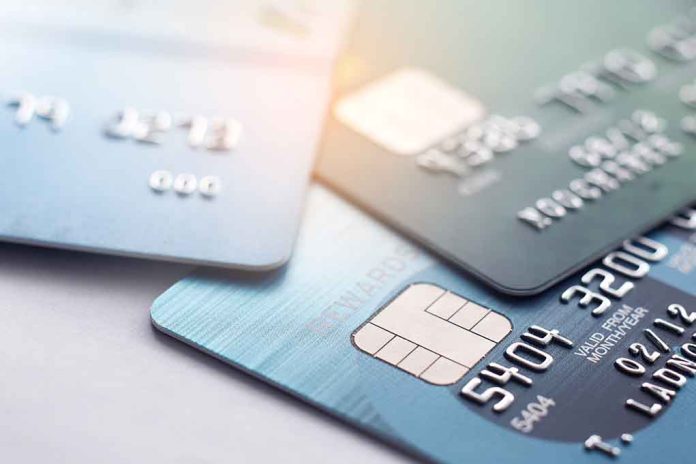 (BrightPress.org) – 62% of Americans currently live paycheck-to-paycheck if a February report from LendingClub is to be believed. That number includes nearly half (48%) of high-income consumers, demonstrating that the economy is not doing great for average Americans and many top earners. The poll asked 4,125 people about their income situation and spending habits between February 7th and 23rd of this year. It's also an increase of 2% compared to the previous month's poll where only 60% of respondents were living paycheck-to-paycheck.
The report acknowledges that inflation had decreased compared to the last time they polled respondents in July 2022, and yet many consumers still reported rising costs of goods. 
It also revealed that of those asked, roughly a quarter had a second job or side gig in addition to the 17% that had supplemental income from another source. 39% reported difficulty paying their bills and extraordinary expenses as the root cause of their seeking new streams of income. 55% said their side-gig income had grown over the last 90 days. 
Right on cue Apple, Inc. has launched a new service that allows customers to "buy now and pay later." The Apple Pay Later feature offers users the option to pay in installments over a period of months instead of paying for their purchases upfront. 
The feature will be rolled out over the next few months with users currently being invited to beta test the pilot version of the program. They can apply for lending power between $50-$1000 and can use it to purchase anything available via their Apple Pay service. This would include other businesses that accept Apple Pay and won't limit users borrowing to purchase Apple products exclusively. 
Their partnership with Mastercard allows them to run a soft credit check, then Goldman Sachs issues the credit, according to a press release discussing the service. Whether this program will help users purchase the things they need or encourage more debt and deficit spending remains to be seen. 
Copyright 2023, BrightPress.org