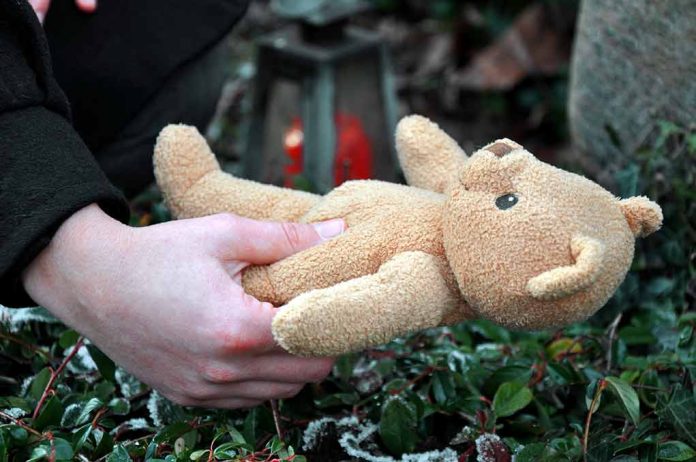 (BrightPress.org) – The death of a migrant child while they were in HHS custody was announced on Friday, May 12th. No details were given about the child's age, gender, or cause of death due to "privacy and safety concerns." The Department of Health and Human Services (HHS) statement said the agency was "deeply saddened by this tragic loss" and reported they were in touch with the family, though no other details were available.
Be rest assured though that "all clinical details" were being reviewed by the agency. President Joe Biden has yet to comment on the death, but he was severely critical of prior migrant deaths that occurred under President Trump. He called the six deaths that occurred in 2019  "unacceptable" and suggested that "silence is complicity," while suggesting everyone speak out on the issue. One wonders how he feels about child migrants dying under his watch. 
It's also a pretty bad omen of things to come as Friday was the first day where Title 42 expired. That's the Trump-era pandemic-related policy that allowed almost half of the border crossers to be turned away immediately and returned to Mexico with instructions to not come back again. Multiple agencies saw a surge of crossings ahead of the expiration with the anticipation that things will get worse over the weekend. 
It's so bad that the Department of Homeland Security (DHS) is forcing asylum-processing workers to work both days over the weekend to help cope with the surge. Initially, they had only asked employees to work one extra day this week, but on Thursday a memo went out that they need everyone to work both days. They're also re-tasking U.S. Air Marshals to avoid acknowledging the emergency. Nothing to see here folks, everything's fine at the southern border. 
Border patrolmen have made about 10,000 encounters a day with illegal border hoppers for three days this week leading up to the expiration of Title 42. They were going to do catch and release without court dates, but that idea was squashed by the courts themselves. The sheer volume of applicants is a daunting task for the limited processing capability of the government. Imagine if we just protected the border and enforced the existing laws. 
Copyright 2023, BrightPress.org