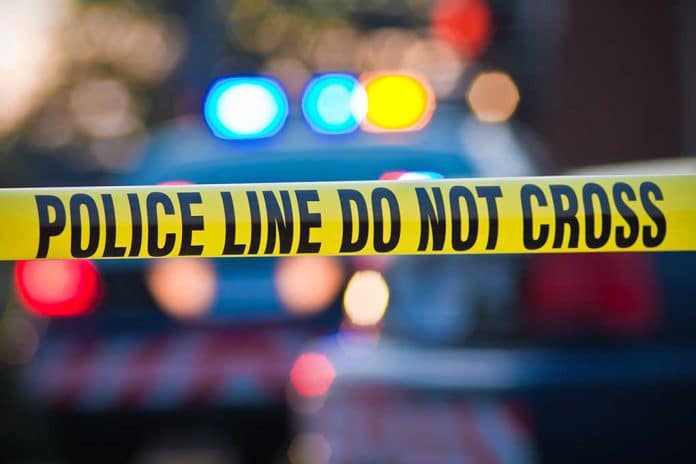 (BrightPress.org) – A shooting over the weekend left dozens injured and two dead in Baltimore, Maryland. A block party in the Brooklyn Homes section of South Baltimore was the target of one suspect who remains at large. Police are eager to take statements and tips from the public. A party late Saturday night, July 1st, into Sunday morning on the 800 block of Gretna Avenue became a scene of grisly chaos when someone opened fire on the crowded event shortly after midnight.
A total of 30 people were shot, including two that perished as a result of their wounds. Many were transported to medical facilities, while those who weren't as severely injured took themselves to the hospital.
Mayor Brandon Scott called the event "a mass shooting" during a press conference and said the investigation was ongoing. Witnesses described hearing 20-30 gunshots during the attack.
An 18-year-old woman and a 20-year-old man were both killed in the attack, and many of the injured were minors. The victims were all incredibly young, ranging from just 13 years old to 32 years old. Statements from the victims' families expressed outrage and sorrow after the event. City leaders are asking anyone who has video of the event or shortly before the shooting to come forward as they may have crucial evidence in finding the culprit without their awareness.
Gov. Wes Moore met with the victims and their families to express his dismay at their loss. He failed to explain how Baltimore's record spending when it comes to crime prevention was failing to prevent events like this. The Baltimore Police Department regularly champions its success in collecting illegal firearms, but that hasn't prevented the regular occurrence of 300+ murders per year, not to mention its questionable legality given the second amendment.
Many residents are fed up with excuses and bloodshed. At a recent town hall-style meeting, they began to shout out over the claims of getting guns off the street, which is largely seen as a metric touted to make it seem as if the police are doing something. Baltimore's crime problem will not be solved by increasing arrests or collecting guns if this recent mass shooting is any indication.
Copyright 2023, BrightPress.org