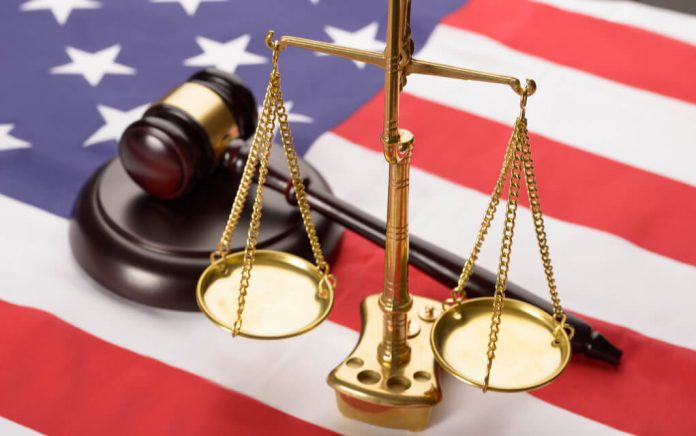 (BrightPress.org) – Two new federal lawsuits have been filed against the Biden administration on Monday, April 17th for failing to honor Freedom of Information Act (FOIA) requests for communications between Interior Secretary Deb Haaland, her activist daughter, and other key administrators in the Department of the Interior (DOI) and Bureau of Land Management (BLM). 
Watchdog group Protect the Public's Trust (PPT) is a non-profit organization that filed two separate lawsuits, one targeting the DOI and another the BLM, to force them to comply with its FOIA requests. On January 2nd, PPT launched FOIA requests for any communications between Haaland's daughter, Somah Haaland, and senior officials at both agencies. 
The FOIA requests were launched after Fox News Digital reported Somah Haaland was involved in activism and lobbying federal officials regarding oil and natural gas land leasing; crucially, her mother has direct oversight over those programs. 
Given the close relationship between an activist and an official, there is potential for a conflict of interest, PPT Director Michael Chamberlain explained. Additionally complicating the matter, Somah Haaland is in a leadership role in an activist organization that was responsible for a protest turned riot at the DOI headquarters in Washington, D.C. 
Somah Haaland is a media organizer with Pueblo Action Alliance (PAA), which is an environmental activist organization based in New Mexico. In December, they organized a trip to D.C. to lobby federal officials to block energy exploration around the Chaco Culture National Historical Park in New Mexico. They also screened a film in which Somah Haaland was the narrator that argued against oil and gas leasing in the area. 
The FOIA request wants all communications regarding the event. Earlier in 2021, PAA activists violently stormed the DOI building, and Executive Director Julia Bernal bragged about meeting Secretary Haaland, who she referred to as "Auntie Deb." 
Chamberlain suggested that these issues separately would require transparency and investigation, but when taken together there's a greater need for transparency. Curiously, however, the DOI and BLM have thus far refused to respond to the FOIA requests. What are they trying to hide? 
Copyright 2023, BrightPress.org