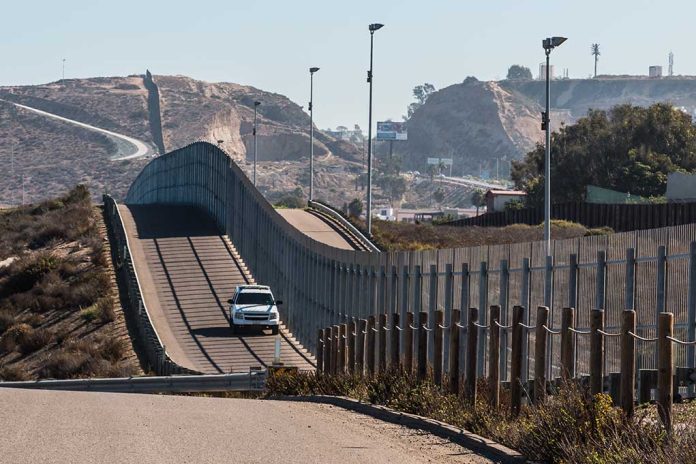 (BrightPress.org) — President Joe Biden announced his intention to visit the southern border after a speech on Wednesday the 4th of January in Kentucky.
The border remains a constant source of consternation for the Biden administration as the expiration of Title 42 – a pandemic-era policy that discouraged many from attempting to enter illegally – caused a surge of migrants seeking to cross into the U.S. Title 42 was temporarily preserved by the Supreme Court until more comprehensive border reforms are passed in Congress.
Biden will meet with Mexican President Andres Manual Lopez Obrador and Canadian Prime Minister Justin Trudeau next week to discuss a wide range of economic, environmental, and social issues, according to national security spokesman John Kirby.
Migration and immigration are expected to be major concerns at the conference. Canada is also experiencing record immigration with the highest number of new permanent residents added last year: 431,000 people.
Canada is hungry for immigrants, setting a new goal for 2023 of 465,000 more people for the year and half a million by 2025. They are the sole driver of Canada's growing workforce and account for 75% of its population growth. The 2021 Census revealed that one in four Canadians were immigrants to the nation.
Meanwhile, NYC Mayor Eric Adams is lamenting the financial strain on the city's budget. His repeated calls for federal aid to cover expenses have gone unanswered by the Biden administration.
Mexico is looking to rent Boeing aircraft for a new carrier run by their military and absorbing assets from another airline that declared bankruptcy in 2014. Undoubtedly this subject will be one among many that leaders will discuss at their upcoming summit.
The obvious priority for most Americans will be securing the border and ending the non-stop train of people coming into the country illegally or seeking asylum.
Copyright 2023, BrightPress.org