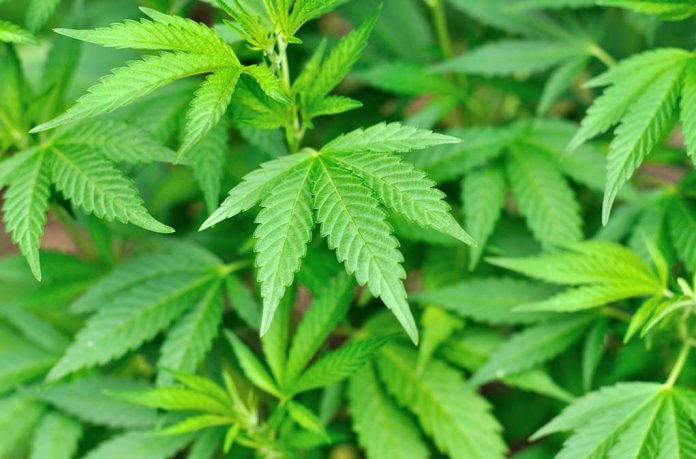 Biden Announces Federal Marijuana Pardons
(BrightPress.org) – Marijuana is a Schedule I controlled substance. Anyone caught with any quantity of the plant by a federal law enforcement officer may face charges, fines, and possibly even jail time. President Joe Biden, who wouldn't endorse full legalization as a candidate but did push for decriminalization, just made a giant leap toward ending the criminalization of cannabis.
Today, President Biden pardoned all prior federal and D.C. offenses of simple marijuana possession.@POTUS also called on governors to pardon simple state marijuana possession offenses. pic.twitter.com/PGhVwuruKJ

— The White House (@WhiteHouse) October 6, 2022
On October 6, the White House announced full pardons for anyone with a simple federal marijuana possession charge on their record. The move will affect approximately 6,500 people nationwide, including those residing in the District of Columbia. None of those who qualify for pardons are incarcerated.
In a statement, the president said that his action will go a long way toward easing the strife of people who may have experienced issues with employment, housing, and educational opportunities over small quantities of pot. He also directed the Secretary of Health and Human Services to look into how the substance is scheduled, signaling a possible move toward decriminalization. The administration says it will look into the science, but it hasn't set a completion date.
Biden also urged governors to take similar action. "Too many lives have been upended because of our failed approach," said the president. Presidential pardons take effect immediately upon signing.
Copyright 2022, BrightPress.org