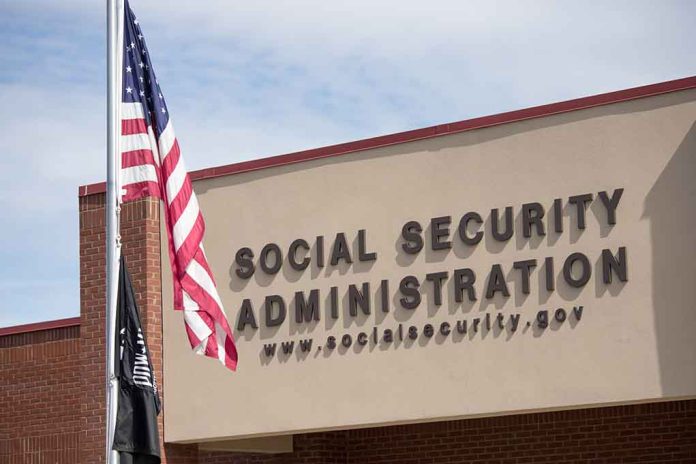 Social Security Recipients Will Get An Average of $140 Extra Per Month
(BrightPress.org) – Between 2010 and 2020, the average cost of living adjustment (COLA) for social security recipients was 1.7%. According to the Senior Citizen's League, that number is woefully inadequate. With the recent inflation crisis, already tight budgets are becoming increasingly unmanageable. Relief is on the way, however. The 2023 COLA brings good news for millions living on fixed incomes.
JUST IN: Social Security and Supplemental Security Income benefits for approximately 70 million Americans will increase 8.7% in 2023 as Americans deal with the highest inflation rates in decades. https://t.co/y5j1KYQOh0

— ABC News (@ABC) October 13, 2022
On October 12, White House Press Secretary Karine Jean-Pierre announced an 8.7% boost, which equals an average increase of $140 a month for millions on Social Security. With inflation still pounding away at the economy, the yearly automatic adjustment attacks the problem directly for those with little to no control over their financial situation. The extra cash comes with a 3% drop in Medicare prices, offering further relief.
The increase is the largest Baby Boomers have ever seen, and more than any American has witnessed since the 1950s. The last time an increase came close was in the '80s, during another period of uncontrolled inflation.
Everyone currently receiving a monthly check for retirement or disability and their qualifying dependents or surviving children can expect their payments to increase beginning in January, which is technically the payout for benefits due in December.
Copyright 2022, BrightPress.org