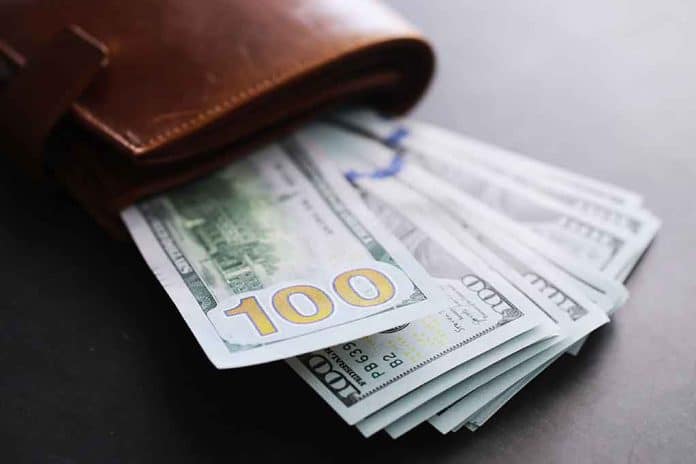 (BrightPress.org) – Many military service members at the lower end of the enlisted ranks are likely struggling to make ends meet as crushing inflation bites further into the value of their hard-earned money. In November 2019, Newsweek reported 160,000 active-duty military personnel struggled to feed their families. That same year, then-President Donald Trump helped the military secure a 3.1% pay raise from Congress. The change was the military's first pay raise in nearly a decade and only represented an $815 annual increase for junior-grade military members.
If the Pentagon gets its way, service members could get a 4.6% bump in pay in 2023. Additionally, the military proposes adding a basic needs allowance for military families living at or below the poverty line. The proposed increases would surpass 2019's biggest increase in military pay in 20 years. Still, even with the 2.7% increase in 2022, the proposed increase won't be enough to catch up to the runaway inflation currently afflicting America. Inflation for the year is currently at 7% and could increase more by the end of 2022.
Troops would see a 4.6% pay raise next year under Biden's fiscal 2023 budget planhttps://t.co/yiI9qufN7i pic.twitter.com/axGhgp7qwq

— Defense News (@defense_news) March 28, 2022
Despite the request, it's not a done deal because Congress has the final say on the matter. Lawmakers could opt to reduce the Pentagon's request or increase it.
Over the summer months, Congress will debate the president's budget proposal. In an evenly divided Congress, there could be hiccups. Congress didn't even pass a spending bill for the 2022 fiscal bill until early March. Legislators should have passed it in September 2021.
Copyright 2022, BrightPress.org