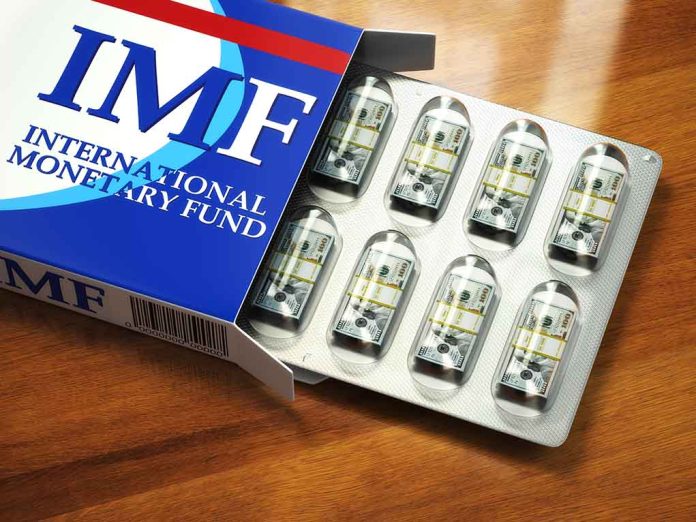 (BrightPress.org) — A recession unlike any other, according to Blackrock, is coming.
According to the IMF, a global economic downturn is underway.
The well-known investor Michael Burry, who profited significantly from the market collapse of 2008, is also predicting a US recession.
But this isn't a recession, according to President Joe Biden. It must be true because if he says it's true. He would never lie or get things wrong. Ask him.
Regardless of what Joe Biden says, investors are aware that the US is currently in a recession and will respond accordingly, according to CNBC's Rick Santelli.
What exactly is happening, then?
The outlook for the global and US economies in 2023 is not promising, according to one of the biggest financial firms in the world.
As central banks aggressively raise borrowing costs to contain inflation, a global recession is imminent, and, according to BlackRock, it will be accompanied by greater market instability than ever before.
According to the largest asset manager in the world, the new normal will be enhanced unpredictability. The global economy has already left a four-decade era of stable growth and inflation and has entered heightened turbulence.
In a research paper titled 2023 Global Outlook, a group of strategists from BlackRock led by vice chairman Philipp Hildebrand predicted that authorities would no longer be able to assist markets as much as they were able to in previous recessions.
The researchers say that the Central banks are scurrying to attempt to control inflation, predicting a recession. "It's the opposite of prior recessions," they claimed.
Contrary to what investors have come to believe, central bankers won't step in to help when GDP slows under this new system. The future harm is not yet reflected in equity pricing.
This is bad news given that businesses are laying off employees, inflation is reaching 40-year highs, and Americans are piling up credit card debt while most enterprises are already behind on their heating costs.
Copyright 2022, BrightPress.org