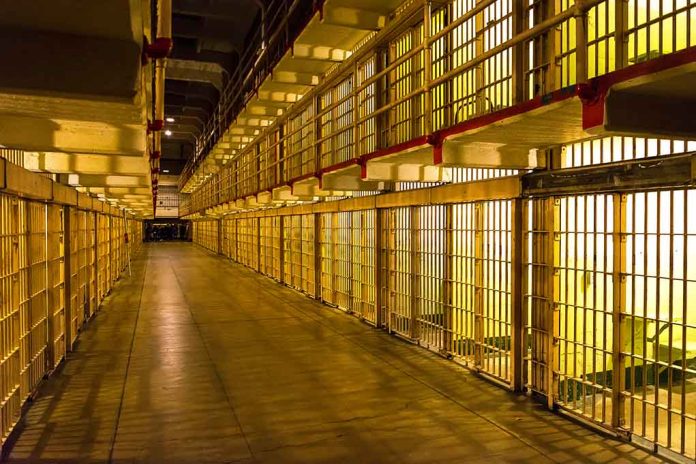 (BrightPress.org) – Across the world, some people continue to obsess over serial killer Ted Bundy. In the 1970s, Bundy kidnapped, raped, and murdered numerous women and girls. Over a decade later, he finally admitted to his crimes.
In England, a 16-year-old boy, whom authorities cannot name for legal reasons, couldn't get enough of Bundy and committed a horrendous act of his own. After researching Bundy online, he lured a disabled 16-year-old girl to a park where he stabbed her nearly a hundred times.
Ted Bundy-obsessed teenager has prison term slashed to just seven years after judge admitted 'making a sentencing error' https://t.co/SEJN5Az58d

— Daily Mail U.K. (@DailyMailUK) March 10, 2022
He left the young woman in a field to die before a dog walker discovered her. Doctors treated the victim for wounds to her liver, pancreas, lungs, kidney, and a severed artery. Ultimately, she survived the ordeal. Police arrested the teenage boy despite his denial of involvement. Ultimately, a court heard his motivation for the attack was his hostility towards her disability. The boy pleaded guilty to attempted murder, and the judge ordered him to jail for ten years before a parole board could consider him for release.
The judge later admitted he erred in calculating the young man's minimum sentence. He reduced the 10-year prison sentence to seven and a half years. The young woman made a full recovery and returned to school. Unfortunately, she suffers from PTSD due to the attack. Still, police said the young lady showed exceptional bravery, and her fighting spirit shined brightly throughout her physical recovery.
Copyright 2022, BrightPress.org