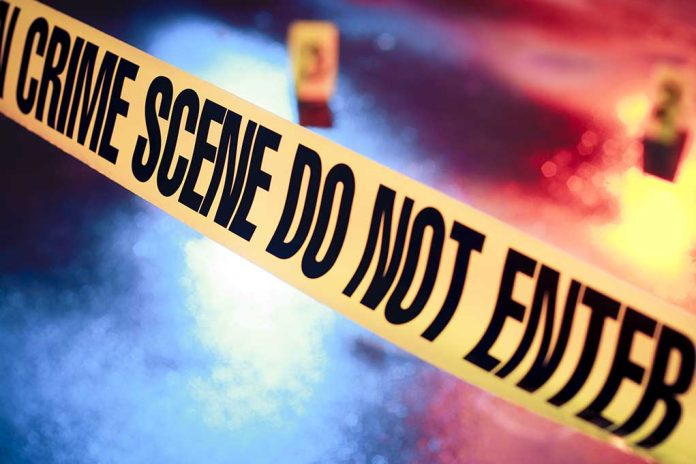 Murdered Woman's Family Gets BILLIONS In Historic Settlement
(BrightPress.org) – In December 2019, 83-year-old Betty Thomas was experiencing problems with her cable television service. She called Charter-owned Spectrum Cable, the local provider. The company dispatched Roy Holden Jr. to Thomas' house to repair her service. The next day he returned to the residence in his work uniform and a company vehicle, then attempted to rob the elderly woman — ultimately killing her.
Whoa! Jury hits Charter/Spectrum with $7 billion (yes you read that right) for gross negligence punishment phase in case that found Charter liable for 2019 robbery & murder of 83-year-old Betty Thomas by a company employee. Charter already hit with $375M in compensatory damages.

— Joe Flint (@JBFlint) July 26, 2022
Holden pleaded guilty to murder, and a judge sentenced him to life in prison. On Tuesday, July 26, a Dallas County jury found the company was liable for the repairman's actions. The court awarded Thomas' family $7 billion in punitive damages. The victim's survivors were awarded $357 million in compensatory damages in June.
Thomas's family's lawyer argued Charter Spectrum's gross negligence and reckless misconduct justified the penalty amount. He explained the company violated the faith of its customers. Attorneys argued the organization failed to properly screen new hires or supervise employees properly, and it didn't address warning signs.
The company has denied responsibility for Thomas' murder, but it expressed empathy for her senseless killing. Spectrum said they would appeal the jury's decision, arguing Holden didn't have a criminal record, arrests, or other bad behavior. The service provider saw no reason to believe he would commit such a heinous crime, saying that he serviced over 1,000 customers without a single complaint.
Copyright 2022, BrightPress.org