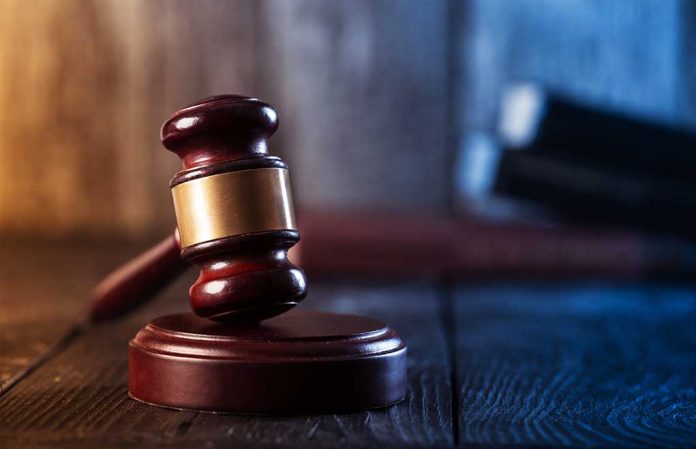 (BrightPress.org) – Chicago District Attorney Kim Foxx will not seek a third term after the past few years of high scrutiny and controversial cases left her reputation in tatters. Readers may recall the staged racist attack Jussie Smollett executed against himself in a paltry attempt to garner more notoriety (and likely income) in the entertainment business.
Foxx took over $2 million from infamous billionaire George Soros in her original bid for the office. Soros is known for giving money to soft-on-crime DAs who allow their jurisdictions to fall into chaos under the guise of "reform."
Announcing her November 2024 departure at a City Club of Chicago gathering she stated her intent to leave office "with my head held high." That remains to be seen. She famously bungled the Smollett case so poorly that it had to be reassigned. Once the deal was done, and the hoax exposed, she continued to indulge the delusion, writing that she believed the conviction was "mob justice" and that Smollett faced "a kangaroo court." One wonders if she feels the same way about protesters charged with minor crimes related to January 6th. 
Foxx was the first black woman to land the job, she ran a campaign promising criminal justice reform. Her major goals were to hold the police accountable for wrongdoing while on the job and to lighten sentences for minor crimes. Imagine running a campaign for a prosecutor position where you tell the voting public how disinterested in actually doing the job you are. 
During her speech, she highlighted successes like overturning wrongful convictions. She also was the first to file charges in 2019 against singer R. Kelly after his famous acquittal on child abuse material charges in 2008. Her case was ultimately dropped, however, when federal prosecutors in New York and Chicago won convictions against the disgraced star. 
She was also a big fan of releasing anyone convicted of minor marijuana-related crimes once possession became legalized in Illinois.
Copyright 2023, BrightPress.org