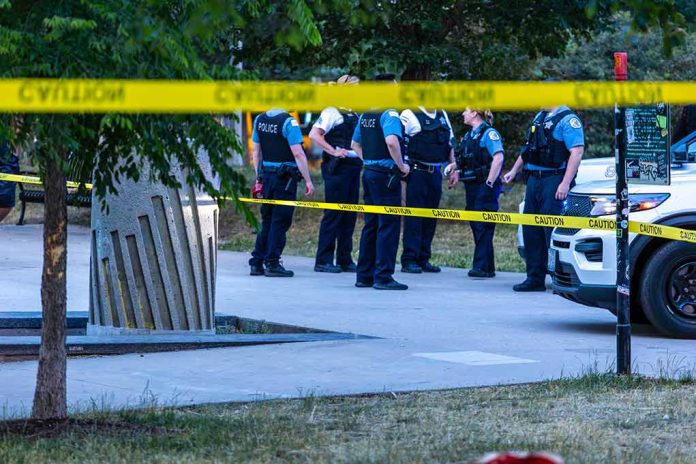 (BrightPress.org) – The richest man in Chicago is moving to Florida, taking his $50 billion hedge fund, Citadel with him. Ken Griffin's personal wealth is estimated at around $34 billion, and he's already moved his family to the Sunshine State. After a series of crimes against his employees and skyrocketing rates of violence in the city, he's announced that the company itself will be moving as well. They'd been based in Chicago since 1990.
Citadel Securities is one of two companies that are relocating from tax-heavy states like Illinois, New York, and California to red states like Florida and Texas whose lighter regulatory touch is much more conducive for financial transactions and growing businesses. It's also a smaller subsidiary of Citadel and is worth around $22 billion on its own.
In a letter to his employees announcing the move, Griffin described requests they'd received over the last year to relocate to other offices in New York and Miami due to the stress of living in Chicago with its rampant violent crime. He personally has endured an attempted car-jacking, and another Citadel employee was stabbed on his way to work. The companies employ roughly 1,000 people, and many of them have experienced shootings, riots, and break-ins near their homes.
Griffin described his reasons for the move in an interview with the Wall Street Journal. 
Chicago keeps losing major corporations to other cities and states. Boeing relocated in 2022 from the Chicago area to Arlington, Virginia outside of DC citing a desire to be closer to regulators in the industry. They were criticized for the move as their production facilities are in the Seattle area and critics contended that their company's woes were due to mismanagement and manufacturing problems, not lack of access to regulators.
Citadel is currently building a new office tower in Brickell Bay, in the heart of downtown Miami. They're also opening an office on Park Ave in New York City.
Copyright 2023, BrightPress.org