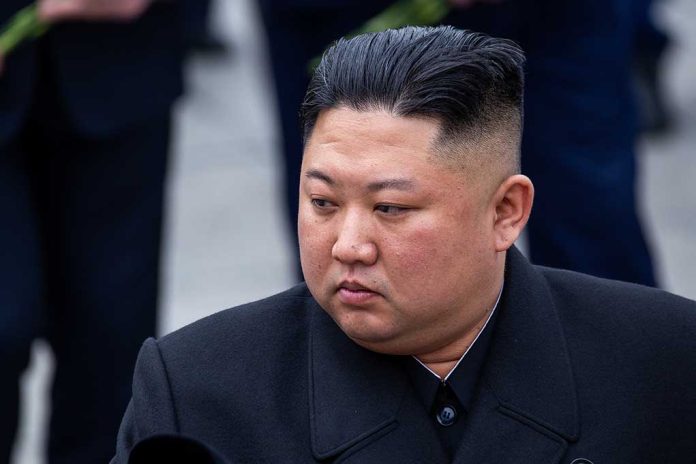 (BrightPress.org) – The Cyberspace Administration of China (CAC) touted their censorship of millions of incidents of "illegal information" and "illegal accounts" in 2022. They also expressed their plan to wage an ever-larger censorship war in China's cyberspace this year. 
The official Chinese state media, Global Times, published a grand tally of censorship achievements by CAC including 6.8 million illegal accounts, 54 million incidents of illegal content, 260,000 group chats, and 2,890 software applications for 2022. 
The Global Times described the censorship journey from targeting anything from fandom culture and fan-made content for South Korean pop stars to "illegal livestreaming." This included self-made content and short videos (many of which were critical of the use of lockdowns). 
The Chinese left out any concern they had for the fandom culture infecting their citizens with the dangerous concepts of freedom enjoyed by South Korea which is the most likely explanation for the crackdown.  
Their targets for this year include speculative rumor-mongering, illegal profit-seeking activities, and counterfeiting. They've also been aggressively targeting sophisticated bot networks dubbed a "water army" which are fake social media accounts that one can purchase to advance a particular goal in cyberspace. If you want to make someone more popular, buy fake subscribers, or if you want to create the impression a proposed policy is unpopular hire them to flame posts on the subject. 
Water armies are a cottage industry in China, and while the communist country is a big fan of using this same tactic to target their overseas enemies, they're very upset when the same thing happens in their tightly regulated walled-off cyberspace. 
The Chinese have gotten antsy when it comes to popular social media influencers, sometimes nuking their accounts overnight without explanation. They've also taken to flooding cyberspace with spam during times when their populace is engaged in protest activity. 
In addition to nuking social media they don't like and propping up content they do (doesn't that sound awfully familiar?), Chinese Communists are encouraging their young folks to have babies as the drop in birth rates in China could be a serious problem in the not-too-distant future. 
Copyright 2023, BrightPress.org