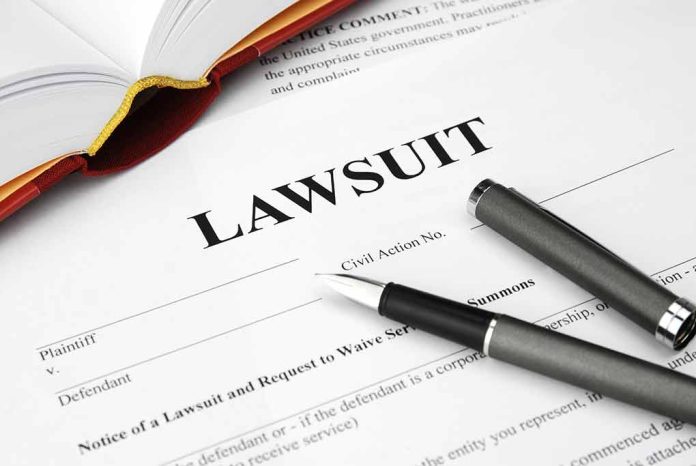 (BrightPress.org) – A former Penn State University professor is suing the school for racial discrimination that he suffered at the hands of administrative staff after he was told that the English language was a racist and white supremacist tongue.
Zack De Piero was "singled out for ridicule" based on his skin color alone, reads the lawsuit. De Piero is being aided by the Foundation Against Intolerance and Racism (FAIR) in his legal battle against his former employer. He had previously taught English at Penn State Abington.
After complaining about the overt racism he was subjected to, the director of the Affirmative Action Office affirmed that racism, claiming that the white race had "a problem" and that it was up to him to attend workshops and "antiracist" training until he understood. She also took a potshot at his mental health, suggesting he might have "issues."
One of the workshops he was subjected to was titled "White Teachers Are a Problem." According to the lawsuit, that video blamed virtually all the things that are wrong with the world today on "white supremacy."
De Piero spoke with Fox News Digital for a short interview in which he told audiences that he was required to attend ideological indoctrination sessions that targeted him specifically because he has white skin. He said that the university was attempting to force the idea that white people are somehow to blame for everything and that white people had inherent flaws.
He called the environment "religious, cult-like" and suggested that white people are born with "this Original Sin." That "sin" requires constant repentance, which he called "a psychological war" while suggesting that the promoters of the ideology are "trying to break people." His superior, Liliana Naydan, told him that racism against white people is legitimate because of historical injustices. She did not respond to a request for comment.
His lawsuit also alleged that Naydan encouraged grading minority students with more leeway, often referred to as the bigotry of low expectations.
Copyright 2023, BrightPress.org