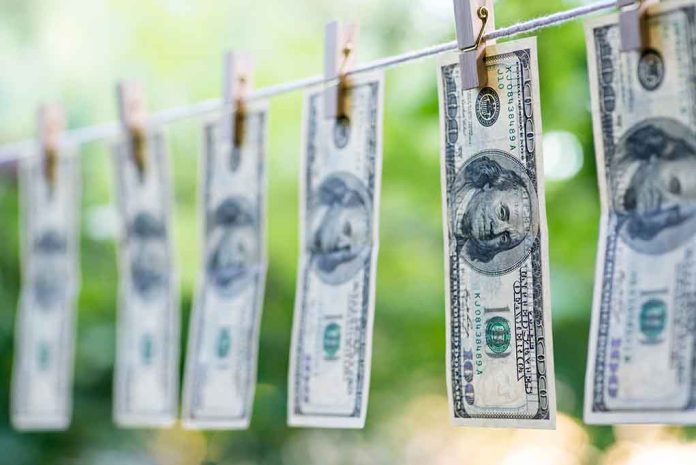 College SHUT DOWN After Feds Find Something!
(BrightPress.org) – Back in May, the state of New York closed an Evangelical Christian college. After a two-year review of the school's finances, authorities accused Olivet University officials of financial mismanagement. In 2018, the feds linked the university to a criminal conspiracy enacted by its former founder, David Jang. A deeper probe is now attempting to ascertain whether the university was laundering money for criminals in China and the US.
New York's education department will no longer allow Olivet University to award college credit in the state, citing financial mismanagement and a failure to oust officials who led the evangelical institution when it was part of financial crimes years ago.https://t.co/S6TLO4wVfO

— Higher Ed Dive (@HigherEdDive) July 10, 2022
Department of Homeland Security (DHS) investigators visited Olivet's California headquarters as part of a criminal investigation into alleged visa fraud, money laundering, and labor trafficking. The school claims it hosts international students, but it appears most of them come from China.
The investigation comes weeks after state Deputy Commissioner of Education William P. Murphy informed Olivet that the commission rejected the school's appeal for certification. He explained the school lacked sufficient financial resources to operate or fulfill its stated mission. He added that the school regularly fails to comply with rules, laws, and regulations.
The university announced on its website that it would step back from offering credit courses. Still, it hopes to re-establish its charter and use its New York location for several purposes in the future, including serving evangelicals worldwide. It wants to expand the school to include a mission and business center and add sports and entertainment to the campus. Officials say they also hope to add a hospital, technology park, and a museum.
Copyright 2022, BrightPress.org