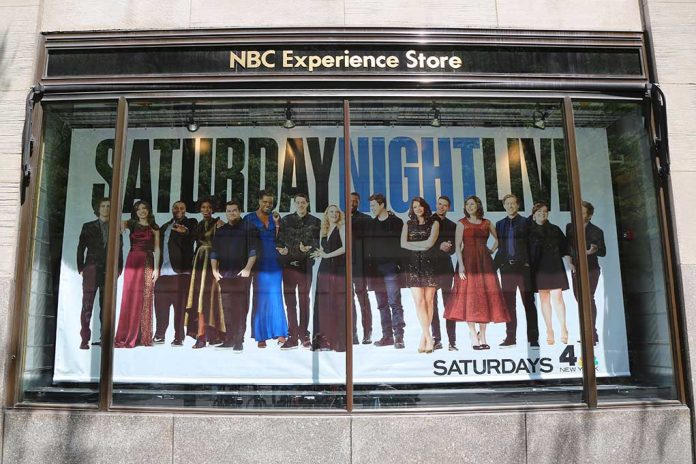 (BrightPress.org) – Canadian-born comedian Norm Macdonald enjoyed a long and epic career. Some fans knew him best for his iconic role on "Saturday Night Live." Others saw him grace the big and small screen for decades in a variety of roles.
On Tuesday, September 14, Macdonald passed away at the age of 61 years old after a private nine-year battle with cancer. He told no one about his illness, not even his family. Lori Jo Hoekstra was with the comedian when he died. Macdonald's longtime producer and friend said he didn't want to affect people with his diagnosis.
https://twitter.com/CBSMornings/status/1438101339238711302
Norm Macdonald was an "SNL" cast member from 1993 to 1998. He's remembered for his role as the anchor on the show's "Weekend Update." He also served up hilarious impressions of Burt Reynolds, Andy Rooney, Clint Eastwood, David Letterman, Mr. Bean and more. After leaving "SNL," MacDonald starred in a comedy named after himself from 1999-2001. Through the years, he was on numerous television shows and movies entertaining audiences from different generations. Most recently, the actor guest appeared on ABC's "The Middle" as well as dozens of other shows.
In 2004, Comedy Central included Norm Macdonald on its list of the 100 Greatest Stand-up comedians of all time. Norm will be missed by his family, friends, and fans.
Copyright 2021, BrightPress.org