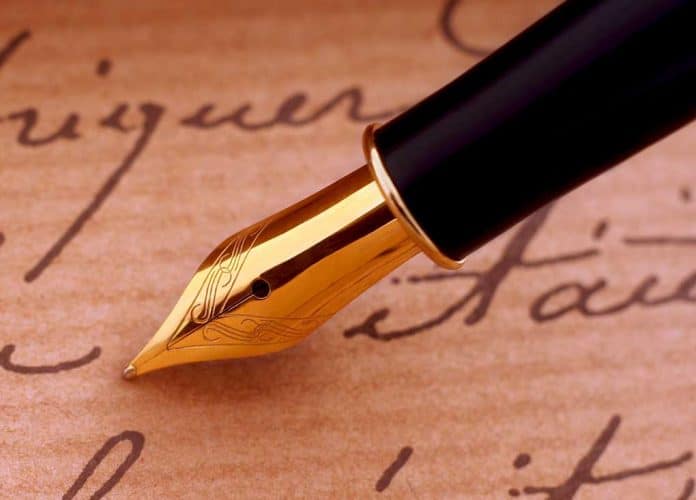 (BrightPress.org) – Almost everyone has seen or heard of an Executive Order (EO) that a president has enacted at one time or the other. They've been put in place to protect law enforcement officers, encourage buying American products and even help to take care of veterans. Some of us might remember a time when a EO didn't seem so fair and just: EO 6102.
A Dark Point in History
It's early spring of 1933, and the President of the United States, Franklin D. Roosevelt, has put EO 6102 into action. Due to a national emergency in banking, every gold coin, gold bullion and gold certificate are to be turned over to any agency or person of the Federal Reserve System. All persons, partnerships, associations or corporations are required to do this on or before May 1, 1933.
Industries and professions may keep that which is needed for usual trade requirements, while citizens shall have no more than $100 unless they have gold coins that are considered rare or unusual. Anyone receiving a gold coin, bullion or certificate after the said date of April 28,1933 will have 3 days to deliver it to a Federal Reserve System agency or person. Violation of this order could be punished with a $10,000 fine, no more than 10 years in prison or possibly both.
In exchange for the US citizens' gold, they received $20.67 per troy ounce. Gold was worth $35 an ounce.
Great Gold Confiscation
Many people consider Executive Order 6102 to be the Great Gold Confiscation of 1933. The most draconian economic act of history, and they are not wrong to think this. By the time it was all said and done, the government had even forced the Federal Reserve to surrender all of its gold to the United States Treasury.
It wasn't until 1974, when President Ford finally repealed Roosevelt's EO, that American citizens could legally own gold coins, bars and certificates again. So, when considering if EO 6102 could happen again, look at our past and remember: History has a way of repeating itself.
Copyright 2021, BrightPress.org