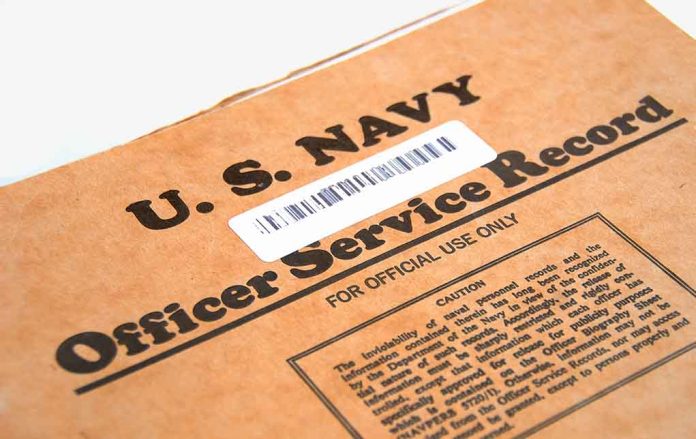 (BrightPress.org) – Democratic political operatives utilized "dirty tricks" and potentially broke the law to gain unauthorized access to the military records of 11 GOP candidates during their 2020-22 campaigns. House Republicans are demanding an investigation after Reps. Zach Nunn (R-IA) and Don Bacon (R-NE) were notified by the Air Force of an improper release of their military records a year before the 2022 midterm elections. They believe the information was used to harm their political campaigns.
Bacon claimed that a third party was able to acquire and use his social security number to gain access to his military records and was paid for the service by the Democratic Campaign Congressional Committee. He found the idea detestable, suggesting that our veterans should be able to rest easy knowing that their private information is secure.
An Air Force internal audit showed that information for 11 veterans was released improperly to Abraham Payton, a former employee of the left-wing super PAC, American Bridge 21st Century. The crux of the matter was that the release should have required the signature of each individual, and the information certainly should not have been released without their knowledge or consent.
The Air Force further elaborated that Payton was in possession of their social security numbers, and one of their employees failed to confirm signatures for the release, which they believed was an accident. In a written statement to Fox News, they insisted the release was not political or malevolent on the part of their employee, but House Republicans aren't buying it.
GOP Reps are seeking further investigation to discover whether or not there was malicious or political intent, and if the release violated the law.
Rep. Bacon wants to see charges; he told Politico that they had referred Payton to the Department of Justice, as he believes there was a violation of the law. Will Biden's lackeys at the DOJ agree?
Jennifer Ruth-Green was a candidate in the midterms who had her military records released, which included a description of an assault she endured while in the Air Force. Defense Secretary Lloyd Austin has some explaining to do, as GOP members sent him a letter demanding an investigation to discover if more records were "improperly released."
Copyright 2023, BrightPress.org