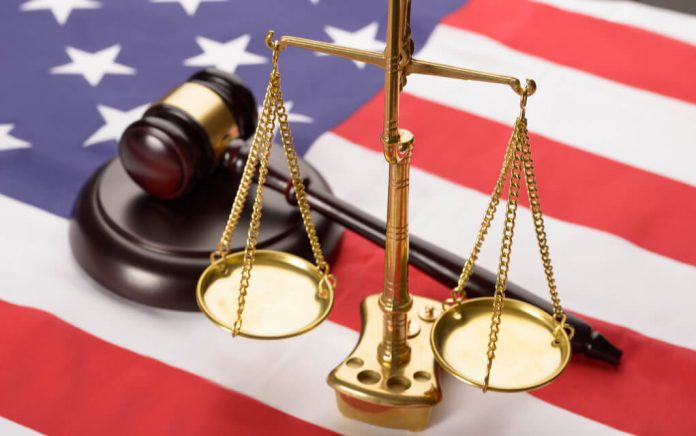 (BrightPress.org) – Florida Republicans passed a pair of bills on Wednesday, May 3rd, handing major victories to Governor Ron DeSantis. The first bill will outlaw preferred pronouns being mandatory in a school setting, and the second will outright ban so-called 'diversity' programs in Florida's colleges and universities.
Florida Republicans hold supermajorities in both houses of the Florida legislature, meaning Democrats can complain, but they can't win enough votes to decide policy. DeSantis is wildly popular in his home state and is expected to sign both bills into law. 
The pair of bills set him up nicely to announce his presidential campaign, giving him solid examples of policies we can expect to see him promoting at the national level. That announcement is expected to come this month after Florida changed its laws that prevented the governor from running for president while he was still in office. 
Crucially the pronoun bill will protect people's right to speak the truth and will prevent any institution from compelling students or faculty from participating in gender ideology by addressing any faculty or student by a chosen name and pronouns rather than the ones they were given at birth. New York has done the opposite. One New York teacher refused to use the given name and biologically-accurate pronouns for a nine-year-old girl, leading to suicidal ideation, according to a lawsuit. 
The pronoun bill also prohibits the instruction of any gender ideology or alternative lifestyle to children until they're in the 8th grade. DeSantis wants to see that prohibited in classrooms across the board. It will also encourage parents, students, and teachers to flag books available in schools for inappropriate adult content, a disturbing trend that has been growing in recent years. Titles like "Lawn Boy" and "Gender Queer" include descriptions or cartoon images of adult acts between minors, for example. 
The second bill bans the use of taxpayer funding for the promotion or development of diversity, equity, and inclusion (DEI) programming. Conservatives have argued that the programs are divisive. Author James Lindsay has argued they represent a distinct form of American Marxism that is centered on race and other minorities. 
The House also passed a measure that bans people from using a public bathroom or locker room that doesn't correspond to their biological gender. 
Copyright 2023, BrightPress.org