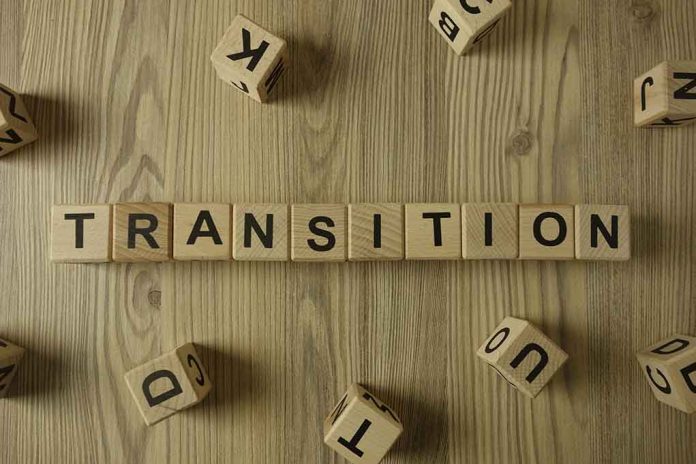 (BrightPress.org) — Camille Kiefel is a thirty-two-year-old woman who is suing a pair of medical activists in Oregon over her gender dysphoria misdiagnosis and approving her for a radical double mastectomy after just two zoom calls totaling less than 2 hours. "I just don't want what happened to me to happen to someone else," she said to The Daily Wire.
Amy Ruff and Mara Burmeister run Brave Space Oregon and the Quest Center for Integrative Health – two clinics in Oregon specializing in so-called "gender-affirming care." The social worker/therapist duo have been handing out recommendations for surgery and labels like "nonbinary" to their patients – until recently – with the explanation that they can't accept new patients at this time.
One wonders if it has anything to do with the pending lawsuit, or if there's a possibility of more unhappy clients in the future. Camille testified a few back in late October to the Florida Boards of Medicine that she "struggled with severe mental illness and suicidal ideation," and "at the time I believed I was nonbinary." She began her lawsuit in mid-November 2022.
She detailed the fact that her best friend had been assaulted when she was in the 6th grade and how that warped her ideas about being a girl. She believed that if she was more masculine she'd be less vulnerable.
Appearing on Tucker Carlson's Tonight, Camile had difficulty elaborating on her experience due to the intense amount of emotions involved. When asked if she felt her providers had cared about her as a person, she explained that "they were highly influenced by ideology" which is wildly inappropriate for a medical setting. She continued explaining that as her trauma was addressed and healed, her dysphoria symptoms vanished. She realized she was indeed a woman and now had the added complications of having transitioned unnecessarily.
Camile's story echoes the controversy surrounding the Tavistock clinic in England, which was shut down in 2022 as a consequence of lawsuits from detransitioners.
How many more of these lawsuits will we see?
Copyright 2022, BrightPress.org