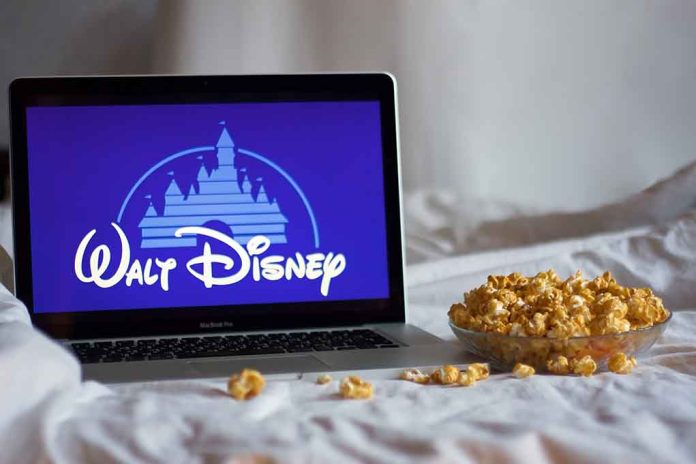 Disney's Latest "Flop" May Be a Sign
(BrightPress.org) – Disney's "Strange World," is a new animated feature about a group of travelers descending into their planet's underground, discovering a new ecosystem full of wonder and life. The production cost came in at a staggering $180 million. Unfortunately, the movie's box office returns over the typically lucrative Thanksgiving holiday were anything but impressive.
Disney's 'Strange World' to Lose $100 Million in Theatrical Run https://t.co/XJ8ZX8ey5b

— Variety (@Variety) November 27, 2022
Between Wednesday, November 21, and Sunday, November 25, "Strange World" pulled in a disappointing $18.6 million. Disney originally hoped the film would rake in $30 to $40 million for the run, which would still place it well behind many of the year's other kids' movies. The low figures are dangerously close to the worst in modern history, just ahead of the $10.6 million pandemic-era release of "West Side Story."
Sources told Variety that the film would need to make $360 million just to break even after the massive marketing campaign Disney threw behind it. The film will face challenges earning globally, however, as it won't reach as many countries as a typical Disney feature. The storyline includes an openly gay character, which meant either editing the character out of releases in Malaysia, Indonesia, and the entirety of the Middle East or withholding the film from those countries altogether. Disney chose to keep the film intact.
Whether or not the LGBTQ+-friendly storyline affected its domestic draw is a question Disney will surely look into as the company moves into the future. Do you think the film's poor performance is a sign to Hollywood executives?
Copyright 2022, BrightPress.org