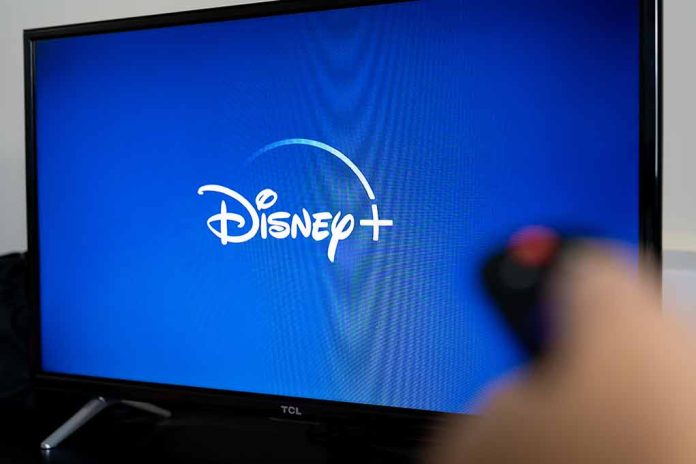 (BrightPress.org) – A new Disney-produced cartoon makes light-hearted jokes about ritual sacrifice and blood-drinking cult behavior. "Praise Petey" follows the story of a young woman, Petey, who inherits a small town from her father. The twist is that her father was the cult leader, and the entire town is in on ritual killings, blood-drinking, and other occult tropes.
Former SNL head writer Anna Drezen is responsible for the show; she is credited as the creator, executive producer, and writer. It features voice acting from Schitt's Creek alum Annie Murphy as well as John Cho, whose most recent work includes the Netflix live-action adaptation of Cowboy Bebop.
The story is a fish-out-of-water tale of Petey, aka Petra, a rich woman living in NYC who has to relocate to a small town to manage her father's cult after his death. The cartoon is ostensibly for adults and will be released on Hulu after July 21st. The theme of the show is how Petey will attempt to de-cultify the town and return it to some semblance of normality.
A two-minute trailer was released online, and the backlash was swift. Commentators were quick to point out Satanic imagery, the "all-seeing eye," and adult themes from a corporation that allegedly makes family entertainment seemed odd. Some called it "pure evil," while others were suggesting, "Boycott Disney!"
Showrunner Mike Judge is also behind the scenes; he's the creative genius behind Beavis & Butthead and King of the Hill. Controversial cartoons are not new, but creators seem to be generating more extreme content to drive controversy and attention to their shows. Netflix is no stranger to controversy; it just canceled Big Mouth, an adult cartoon that follows the romantic lives of school-aged children as they experience puberty. That show has been repeatedly condemned for its pornographic nature and use of children as characters.
They also canceled Human Resources, which is another overtly graphic, highly sexualized cartoon about life in an office job.
Copyright 2023, BrightPress.org