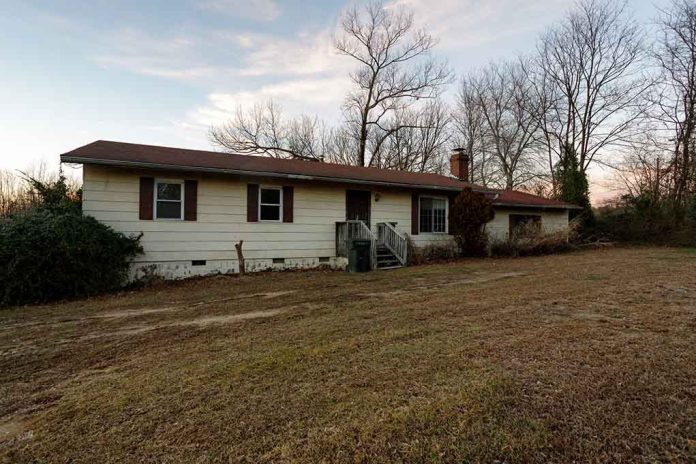 You May Qualify For a Housing Choice Voucher — Find Out TODAY
(BrightPress.org) – It can be difficult for many Americans to afford the cost of housing. The United States Department of Housing and Urban Development (HUD) defines a "cost-burdened" household as a household that spends over 30% of its income on housing. Unfortunately, many American households are cost-burdened. In fact, 37.1 million households are considered cost-burdened. The government has recognized this fact and helps provide support to those in need. The House Choice Voucher Program is just one of many options they provide.
What is the Housing Choice Voucher Program?
Also known as "Section 8", the Housing Choice Voucher Program is a popular housing support option for low-income families. In order to be eligible, an applicant needs to submit an application to their local Public Housing Authority (PHA). Once determined eligible, the applicant will be typically placed on a waiting list. Once it's their time, applicants will receive vouchers that then go towards the cost of the rent.
Remember, vouchers can only be used at properties that accept them as a form of payment. Once recipients find an eligible property, the property will then need to pass an inspection by the PHA. These checks are essential to ensure that the property is safe to live in. If you are interested in pursuing this program, it is important to understand the eligibility requirements.
What are the Section 8 Eligibility Requirements?
Specific Section 8 eligibility will vary by state, but most local PHA's look at the four different aspects:
Family Status
Citizenship Status
Income Level
Eviction History
Family Status
Your family status is one factor that your local PHA considers when determining your eligibility. That is because family size plays a part in your income, and your family size can impact your application depending on how many family members you have. For example, a single person making $19,000 a year will likely be better off than a family of 4 making $19,000 a year. Additionally, a family with disabled or elderly members will have a more difficult time than a family without one.
Citizenship Status
To be eligible for Section 8 housing, you will need to be a United States citizen or have qualifying immigration status. Temporary or undocumented immigrants will not qualify for the program even if they meet all other eligibility requirements. If you are unsure about whether you qualify, get in touch with a professional such as an immigration attorney.
Income Level
One of the most important factors considered when getting Section 8 housing assistance is your income level. That is because the program is designed to help low-income households. Every year, HUD determines the income brackets. If you are interested in finding the most relevant information, get in contact with your local PHA. Be sure to accurately report your income on your application, as the PHA will fact-check all provided information.
Eviction History
This program wants to help recipients that will be good tenants and neighbors. That is why they look at an applicant's eviction history. If you have a history of issues or evictions from previous residencies, you will likely have difficulty qualifying for assistance.
Overall
It can be challenging to handle paying for the cost of housing. That is why HUD offers the Housing Choice Voucher Program, also known as Section 8. This program is one of the most popular choices for people in need. Remember, it is only available to people who meet the qualifications. The qualifications can vary by state, but most include these four requirements to apply: family status, citizenship status, income level, and eviction history. If you have questions about whether you qualify, get in touch with your local PHA.
Copyright 2022, BrightPress.org