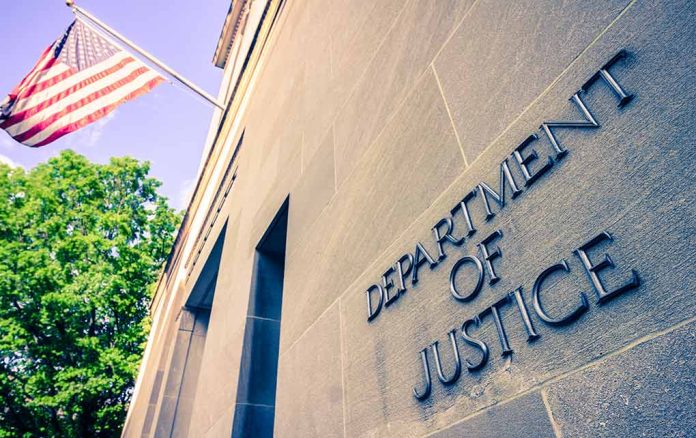 (BrightPress.org) – The Department of Justice has accepted a request from former Speaker of the House Rep. Nancy Pelosi (D-CA) to aid in the battle against fentanyl trafficking and overdose deaths in her home district of San Francisco. "Operation Overdrive" was a DEA initiative launched in February 2022 with the goal of using federal resources and agencies to target specific cities "using data-driven methods" in the battle against street crime and overdose deaths. Curiously absent is any awareness that most of the fentanyl is coming over the southern border.
Instead of securing the border millions of federal tax dollars will be spent on combating street crime. DEA alone has a budget of $3 billion per year and employs over 10,000 people. This gigantic program will coordinate federal, state, and local law enforcement with the alleged intention of stopping the distribution of fentanyl and other hard drugs which are causing overdose deaths in the US to the tune of hundreds per day. In San Francisco alone, the city medical examiner reported 346 overdose deaths between January and May 2023, with 275 due to fentanyl.
Pelosi was happy to have her hometown included in the massive federal program. She called the inclusion of San Francisco "a strong step forward" while giving lip service to those lives lost under her ridiculously long political career. She spoke of the "immense human cost" and familial heartbreak associated with overdoses and used a currently trendy term, "data-driven approach," in her talking point-powered speech on the subject.
Pelosi was sure to thank Attorney General Merrick Garland and was very excited to see the program begin to be implemented. Whether it saves lives remains to be seen.
Copyright 2023, BrightPress.org