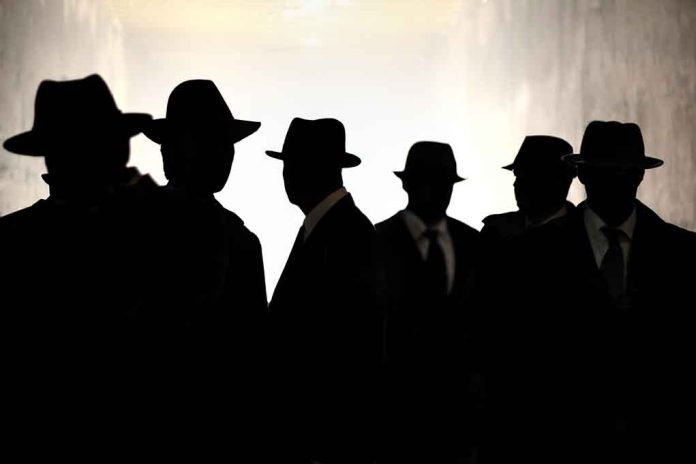 (BrightPress.org) — A bombshell report from the New York Post has revealed that Twitter's ranks were "riddled" with government agents. While Jim Baker and Yoel Roth are having their feet held to the fire over their role in the censorship game at Twitter, the Post report shows that there are dozens of other people involved who also curiously used to work for the federal government.
Dozens of FBI employees worked at Twitter, let's look at a few of them. Matthew Williams started in June of 2020, senior director of product trust. His previous role? Fifteen years at the FBI in their intelligence division.
Dawn Burton was hired in September of 2019. She worked directly under previous FBI director James Comey as a federal prosecutor before becoming Twitter's director of strategy and operations. Comey was directly involved in investigating Hillary's not-so secret email server as well as the investigation into Russian involvement in the 2016 election. Guess where Dawn works now? Google.
Kevin Michelena worked at the FBI doing intelligence analysis for over twelve years before joining Twitter's ranks as their senior corporate security analyst.
Michael Bertrand was a 23-year veteran of the FBI, his resume spans counterterrorism, internal investigations as well as a prestigious secretary position to some of the top brass at the agency.
Karen Walsh worked as a special agent at the FBI for twenty years before moving onto Twitter in March of 2020.
Mark Jaroszewski was another two-decade plus veteran of the FBI before joining Twitter as a director of corporate security in August of 2018.
Vincent Lucero and Doug Hunt were both at the FBI for two decades as supervisory special agents before they both joined Twitter's ranks as senior security manager and senior director, respectively.
What's that old saying? It only takes a few FBI agents to make Twitter a subsidiary of the federal government? Pretty sure that's not it.
Copyright 2022, BrightPress.org