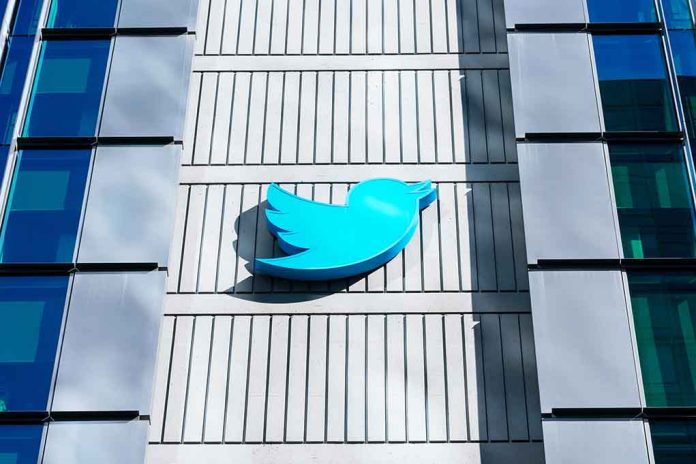 Elon Musk Orders More Big Cuts at Twitter
(BrightPress.org) – The shakeup at Twitter resulting from Elon Musk's takeover was immediate. After walking through the door carrying a sink, the world's richest man fired the three top dogs at the company, beginning a new era of leadership. Now, new reports of a wave of layoffs coming across the board could affect thousands of people.
On October 29, three people with direct knowledge of the situation told The New York Times that Musk is looking at cutting the staff of 7,500 employees substantially. They only agreed to speak anonymously for fear of reprisals. The plan includes some teams losing more workers than others. The new owner has openly stated he planned to reduce the amount of content moderation on the platform.
Elon Musk reportedly ordered company-wide layoffs at Twitter https://t.co/rQmCg6DVZu

— Fox News (@FoxNews) October 30, 2022
Twitter employees with stock grants as part of their compensation package would have lost them if Musk let them go before their November 1 distribution date. Claiming he fired the management team "for cause," Musk might also avoid paying severances to the former CEO, FCO, and the top legal advisor, all of whom had contractual golden parachutes worth tens of millions.
Still, Musk's cost-cutting and the threat of policy changes that could invite hate speech and misinformation have also spooked advertisers. IPG, the $9 billion per year advertising company, advised its clients to stop ad spending on Twitter, fearing the type of content that could end up there. The entrepreneur said he plans to form a council for site moderation issues but hadn't detailed a timeline.
Copyright 2022, BrightPress.org