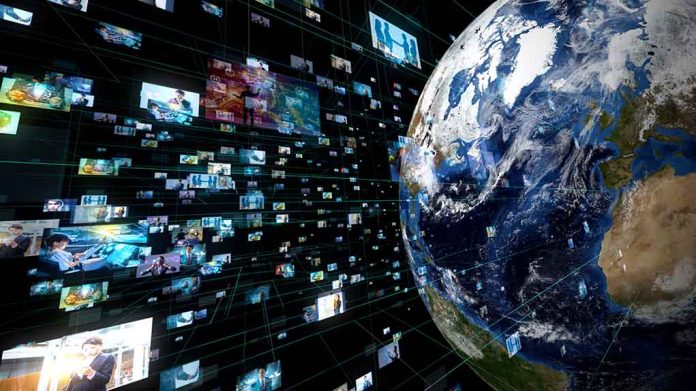 (BrightPress.org) — The European Union's executive commission has issued a statement suggesting it "takes issue" with Meta incorporating Facebook Marketplace into the social media app to the detriment of similar services. This gives the social media giant Meta some time to respond before further action is taken.
The major complaint: Facebook offers direct access to its classified ad service to its users "whether they want it or not" to the detriment of similar services that purchase advertising on the platform.
The European Commission monitors the marketplace and ensures fair business practices among the largest mega-corporations. Two new laws from the EU, the Digital Markets Act and the Digital Services Act have given the watchdog new powers in order to enforce fair business practices.
Companies in violation can be fined up to ten percent of their annual global revenue. Meta makes over $100 billion per year through its various subsidiaries including Facebook and Instagram.
Amazon was also under-fire recently by the EU for anti-trust violations. Accused of using their private data in order to give themselves a competitive edge in the marketplace, Amazon will have to "level the playing field" by treating their brands equally to brands that compete with theirs on the web store.
They reached an agreement with the EU where their business practices going forward are going to be substantially different in order to avoid the potentially devastating ten percent fine. The settlement requires Amazon to prominently display competitors' products, as well as unlock their prime members from exclusively using Amazon's logistics services. The changes will take some time to implement and should open up the market allowing competitors and smaller businesses more access.
This puts other global corporations like Google on notice that the EU is becoming more aggressive in how they pursue unfair business practices.
Copyright 2022, BrightPress.org