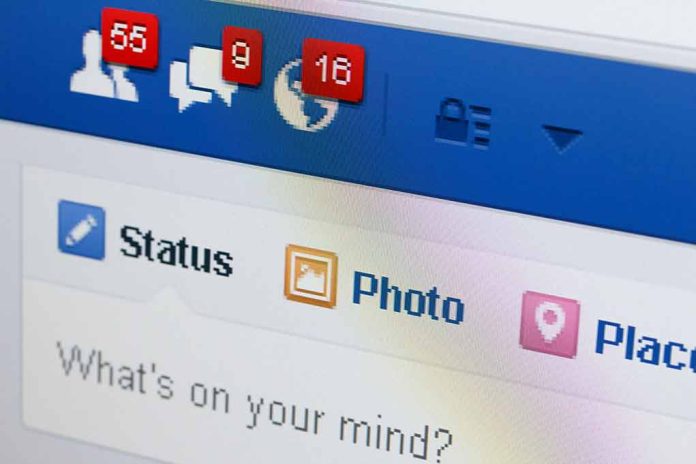 (BrightPress.org) – Facebook users were shocked to find many of them had automatically sent friend requests to profiles they casually viewed due to a glitch with the website. Browsing profiles anonymously is just a part of the Facebook experience, whether you're stalking an ex, checking out your colleagues, or vetting a potential date.
Hapless users were a little surprised to discover had outstanding friend requests to accounts they merely clicked on and viewed, without actually requesting the connection. The bug has been fixed, but the embarrassment has already occurred. No apology from the company can mitigate that. 
One user called it "awkward" and "embarrassing" while another thought it was the "funniest thing Facebook has ever done." 
Once rumors of the glitch began to circulate, others quickly ran tests to see for themselves, and sure enough, the glitch sent requests to viewed profiles as reported. Facebook apologized for the inconvenience and suggested users review their sent friend requests and delete any there they didn't mean to send. 
In an explanation to The Daily Beast, a spokesman for Meta, Facebook's parent company said that they did an update to their application software which triggered the bug, and it was fixed as soon as possible. They also apologized for the mistake. 
The jokes began to circulate rapidly. One person suggested it was a bad time to stalk their high school classmates, and another posited how awkward it must be for someone to get caught stalking their ex or someone they have a problem with. 
Users can check for themselves if they've been impacted by the glitch. While logged in, head to facebook.com/friends and then click on "Friend Requests" and the smaller "View Send Requests" on the left-hand side of the screen. That should bring up a list of requests you've sent out. If they've already accepted or rejected the request, however, they will not be there.
Copyright 2023, BrightPress.org