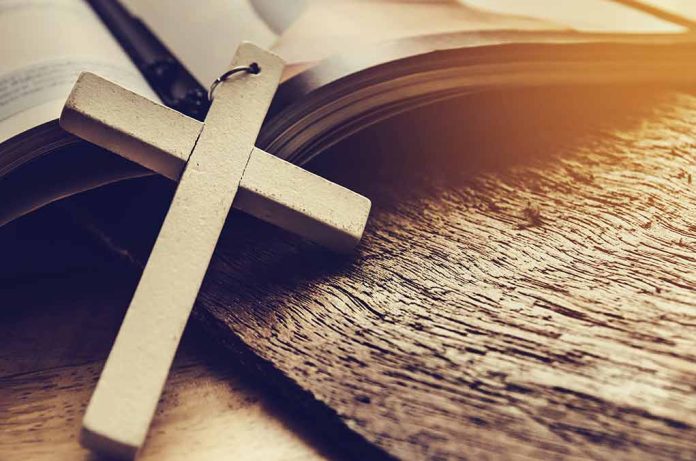 (BrightPress.org) – A new Christian television network is seeing its ratings jump on several metrics from ratings company Nielsen. The Great American Family Network saw its May 2023 numbers for Total Day Household ratings increase 238% versus their May 2022 numbers. Additionally, it's the fastest-growing TV network across several categories like total daytime and primetime viewers for 2023.
Full House alum Candance Cameron Bure thanked viewers and fans in a post to her Instagram stories. In the post, she expressed gratitude for all the folks who watched the network and elaborated that they've consistently topped the fastest-growing TV metrics for seven months in a row.
Bure produces, stars in, and helps develop content for the family-oriented Christian-themed network. She recently joined the network and expressed her gratitude and excitement for being able to continue to generate stories that transmit Christian values and are suitable entertainment for the entire family. Her position at the network will allow her to play a role in the content and help guide its generation and production. Specifically, she'll be intimately involved with the network's Christmas holiday programming.
Bure said her Christian faith was a key aspect of her life and career and that she left Hallmark (her previous position) due to a change in leadership which suggested Christian values were no longer a priority at the company. Hallmark has previously featured Bure in a number of its Christmas specials, but after the management change, it decided to include more LGBTQ characters.
Bure told the WSJ that the Great American Family will feature stories with "traditional marriage at its core." This will likely displease activists and radical leftists who believe everything on TV must feature gay, lesbian, or transgender characters.
Copyright 2023, BrightPress.org