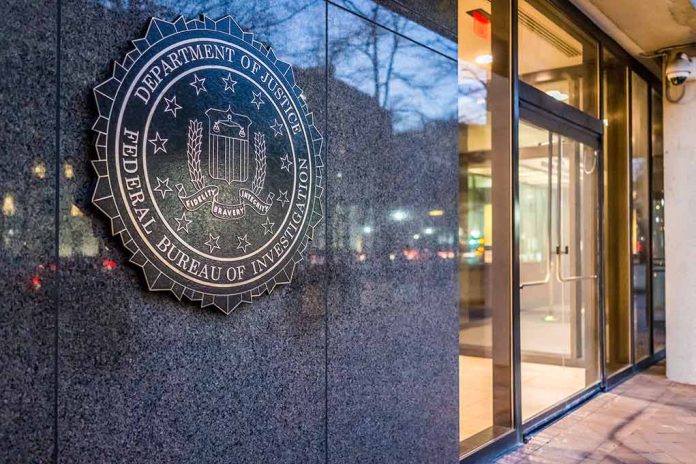 (BrightPress.org) – One of the lawyers for the victims of infamous human trafficker Jeffrey Epstein has accused the FBI of ignoring witness testimony that tied a British prince to Epstein's crimes. During an interview for the new documentary entitled "The Secrets of Prince Andrew," Lisa Bloom claimed that the FBI ignored potential leads that could have provided evidence Prince Andrew was engaged in a criminal conspiracy with Epstein to abuse young women.
Bloom represents five victims of the former serial predator and one witness who claims to have seen Prince Andrew with then-teenaged Virginia Giuffre who has previously alleged being trafficked to the British royal as a minor. Bloom claimed in a statement given to the Mirror that leadership made the decision to not pursue the allegations due to his status as a member of the British royal family.
She also mentioned the disastrous interview Prince Andrew gave with the BBC in 2019 where he attempted to dissuade the public from believing the allegations against him were true. Many folks who watched and commented on the documentary thought it made him seem more guilty than innocent, despite his intentions.
He claimed to be working at Pizza Express when he was accused of violating then-17-year-old Giuffre in March 2001. He also famously claimed he lost his ability to sweat after getting an "overdose" of epinephrine during his time in the Falklands War. Bloom highlighted these statements as examples of glaring lies the FBI could have easily disproven.
He declined to be interviewed voluntarily by U.S. authorities after they reportedly asked the British government for approval. During her discussions with the documentary filmmakers, Bloom said it was evident that the FBI intentionally ignored leads and witnesses. She also wondered if the subject was dropped due to potential political upheaval that could result. If Prince Andrew goes down for trafficking and rape of minors, who else could he take down with him?
Bloom also pointed out that the civil suit against the Prince was lost and could have been used as further evidence that criminality was present. Had he been convicted of the crimes his victims are accusing him of, he'd be facing years behind bars.
Copyright 2023, BrightPress.org