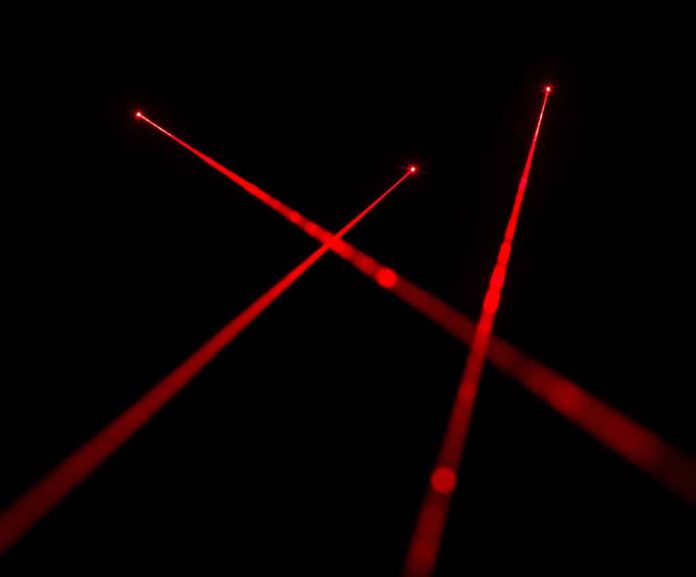 (BrightPress.org) – The FBI recently reported that from January 1 to March 9, 2022, there were over 100 incidents of people pointing lasers at aircraft landing at Seattle's largest airport. Powerful lasers that can reach distances of thousands of feet can cause temporary or permanent eye damage, including complete loss of vision, creating a safety threat to passengers and those on the ground. The federal law enforcement agency is now looking for the culprits.
On April 4, the FBI's Seattle field office issued a $10,000 reward for information leading to the identification, arrest, and conviction of people pointing lasers at planes around the Seattle-Tacoma International Airport.
FBI Seattle Offers $10,000 Reward to Find Person(s) Responsible for Laser Strikes at Sea Airport: The FBI's Seattle Field Office is offering a $10,000 reward and seeking the public's assistance to locate the individual(s) responsible for pointing lasers… https://t.co/0i4Ilj2nTj

— FBI Seattle (@FBISeattle) April 5, 2022
In 2010, the Federal Aviation Administration (FAA) began tracking laser strikes on commercial aircraft. In 2020, the number of laser strikes against aircraft increased nationwide despite the lower number of aircraft flying during the pandemic. In 2020, the agency said 6,852 lasers targeted aircraft, which broke a 2016 record.
In 2021, laser strikes on aircraft increased to 9,723, the highest number ever recorded. The FAA says targeting an aircraft with a laser is a violation of federal law and a direct threat to aviation safety that could result in civil fines up to $11,000 per incident and $30,800 for multiple infractions.
Copyright 2022, BrightPress.org