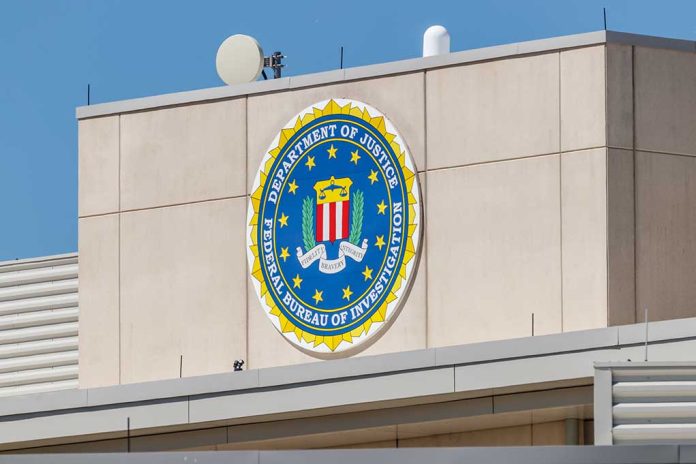 FBI Searching For Remains of Alleged Serial Killer's Victims
(BrightPress.org) – Lucy Studey is convinced her father was a serial killer. For nearly half a century, her story remained the same: Donald Dean Studey, who died in 2013 at age 75, murdered dozens of people — mostly women — and dumped their bodies on a 10-acre stretch of land just south of Omaha. Nobody believed her until recently when a cadaver dog scored a hit on human remains in the area.
FBI joining hunt for alleged Iowa serial killer's burial ground https://t.co/2wqv1gnUN5

— Newsweek (@Newsweek) October 25, 2022
Lucy Studey's tales are more than just suspicion. The now 53-year-old woman claims that her father made his kids help dispose of his victims, giving her intimate knowledge of his crimes. She says her father dropped a bunch of bodies in a well, but investigators couldn't find it when she first made the report. She was finally able to pinpoint its location, but the topography of the area had changed, and the well had been covered.
Cadaver dogs marked four different locations to start looking. The Fremont County Sheriff's Department will investigate the area along with local police, the Iowa Department of Criminal Investigations, and authorities in Omaha while the FBI looks on with great interest.
Studey's other daughter, Susan Studey, says her sister is lying about the murders and that her father was no killer. She believes the dogs must have reacted to animal bones or possibly a stillborn infant buried in a shoebox on the property. She claims she has no recollection of helping her dad bury bodies and says she only saw him get violent once.
The investigation is ongoing.
Copyright 2022, BrightPress.org