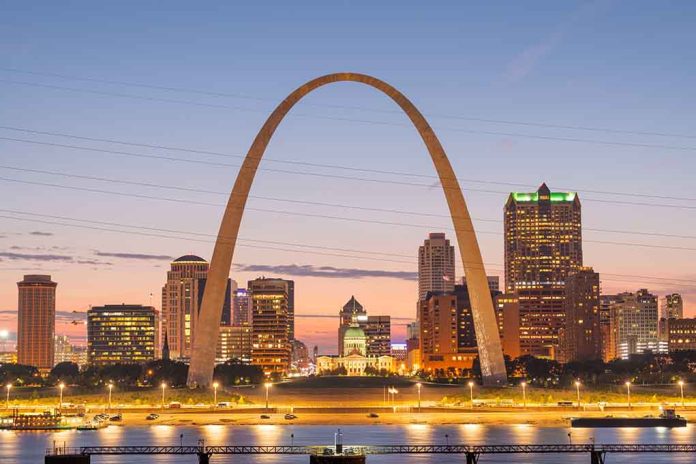 FBI Suddenly Gets Murder Rates Wrong in St. Louis
(BrightPress.org) – The FBI releases an annual "Crime in the Nation" report that shares details of recorded instances of criminal wrongdoing. The report for 2021, released in early October 2022, shows numbers that could be as much as 15% too low in St. Louis — and possibly elsewhere.
St. Louis stopped submitting crime data to the state for eight months, resulting in the FBI publishing incorrect annual crime numbers for St. Louis in two national publications for 2021.https://t.co/PGJdH2siHn

— St. Louis Post-Dispatch (@stltoday) November 8, 2022
Since the 1930s, the federal government has relied on a system of data collection called the Summary Reporting System (SRS). It's a simple aggregating framework that provides raw statistics without much context. A new system, in the works since the 1980s, went into effect on January 1, 2021. Unfortunately, not all reporting agencies made the switch in time, which is what happened in St. Louis.
The National Incident-Based Reporting System (NIBRS) collects data on more than just crimes. It also adds details, such as victim types and relationships, that could offer a more in-depth analysis of local and national trends. Ultimately, the goal is to get a broader picture of US crime statistics as a whole.
In the short term, however, the result leaves gaps in the current numbers that could take time to fill. According to the Bureau's participation records, 7,000 of about 19,000 law enforcement agencies submitted no data at all, and only 52% of departments overall turned in a full year's numbers.
Copyright 2022, BrightPress.org