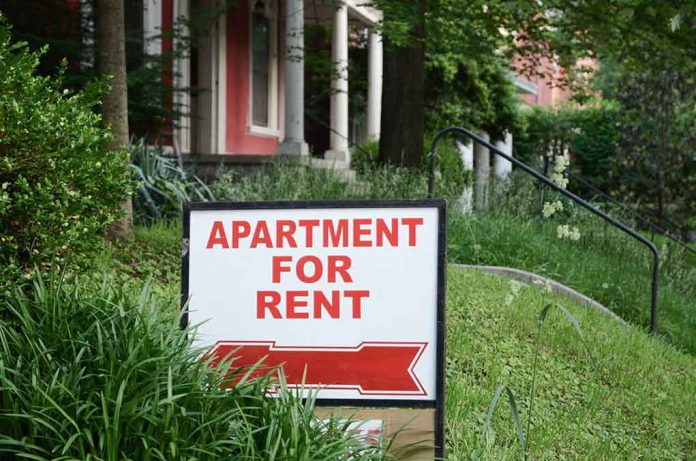 FBI Warns This New Scam Is SKYROCKETING
(BrightPress.org) – In 2021, rent prices increased an average of 11.3% across the nation as supply struggled to keep up with demand. The skyrocketing prices have not slowed down in 2022, either. Scammers are now taking advantage of the market.
On July 12, the FBI issued a warning about rental scams. According to the agency, the number of rental scams increased by 64% last year, Thousands of prospective renters were scammed out of millions of dollars. The Bureau said the need for rentals is so great that it's a prime opportunity for criminals.
As rents & home prices surge in today's highly competitive real estate market, #FBI Boston is warning the public to beware of a spike in rental & real estate scams that cost consumers, nationwide, $350,328,166 last year. Learn how to protect yourself: https://t.co/ORKm8xN2r0 pic.twitter.com/9uWwbvis2n

— FBI Boston (@FBIBoston) July 12, 2022
Scammers several schemes, including one wherein criminals copy legitimate listings and promote them as their own to unsuspecting victims online. The criminals generate email addresses using the broker's real name. They often tell prospective renters they are out of town, but if they want the place, they will need to pay immediately because it's in high demand.
There are signs renters should look out for to ensure they do not fall victim to a scam. If a prospective landlord refuses to meet or wants the prospective tenant to move in right away without touring the rental unit, it could be a scam. Additionally, if the alleged property owner asks for money before a lease is signed, has a lower rental price than going rates in the area, doesn't screen applications, or asks the renter to sign a lease document that isn't complete, it might also be a trick.
Tenants should remember the age-old saying, "If it sounds too good to be true, it probably is."
Copyright 2022, BrightPress.org