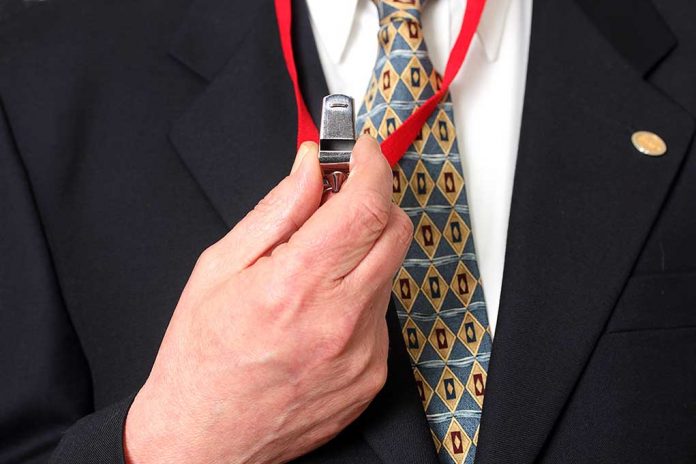 (BrightPress.org) – Another whistleblower has come forward with claims that the Biden administration is hiding information about illegal immigration on the southern border. According to a letter from GOP Reps. Jim Jordan (R-OH), Tom McClintock (R-CA) and Matthew Rosendale (R-MT) to Homeland Security Secretary Alejandro Mayorkas, something is very wrong. The new source alleges that illegal immigrants have found a bizarre loophole to get released into the United States.
https://twitter.com/johnyc46/status/1422556827968020481
So, what's happening? According to the whistleblower, illegal immigrants are getting around pandemic requirements and putting all of us at risk of spreading COVID-19. The three GOP members told Mayorkas in their letter that the migrants are overeating and developing cases of obesity to get released.
It appears to be working. The Congressman's letter states that, according to their source, HHS is releasing up to 25% of their illegal migrant detainees due to high body mass index. If not for the obesity, officials would be deporting these people back to their countries of origin.
In June, US officials reported that 188,000 illegal immigrants were captured, a 20-year record. Compounding matters, COVID cases at the border exploded 900% as Biden insulted unvaccinated Americans, and his CDC recommended Americans begin wearing masks indoors again.
The three lawmakers want answers. Don't expect Mayorkas to provide them voluntarily.
Copyright 2021, BrightPress.org