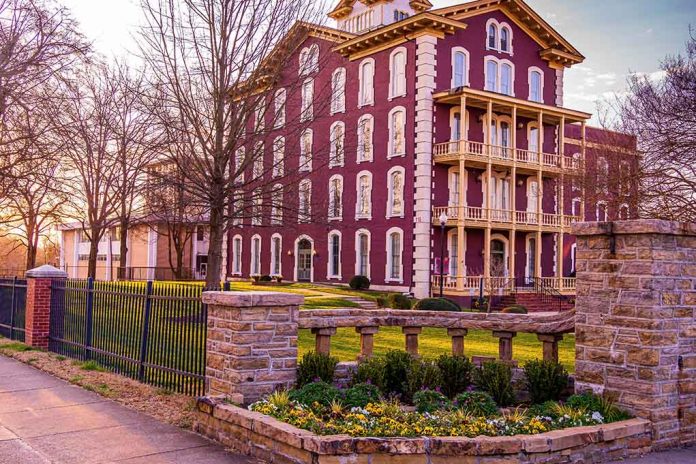 Feds Identity Suspect Involved Into More Than 50 College Threats
(BrightPress.org) – After a flurry of bomb threats against Historically Black Colleges and Universities (HBCUs), 30 of the FBI's 56 field offices got involved. A nationwide investigation into several minors ultimately led to the identification of just one.
A minor has been linked to racist threats against 50 HBCU institutions! The sad reality is Black communities still fall victim to those who carry hate in their hearts. This person must be held ACCOUNTABLE to show this will no longer be tolerated! https://t.co/7WQxDjSMfZ

— Ben Crump (@AttorneyCrump) November 18, 2022
On November 14, a senior FBI official revealed that the issue resolved itself with the apprehension and prosecution of a single minor by state authorities. Authorities are unable to disclose any details about the juvenile involved, the charges, or the state prosecuting the case, but the official did comment that law enforcement has imposed restrictions on the individual's activity. Investigators believe the suspect was involved in over 50 threats.
The Bureau is also still investigating other cases involving threats against learning institutions. The agency began tracking a volley of threats against 250 schools without a racial element that began in June. Another set of 19 communications with racial components is now believed to be linked to internet addresses in other countries.
Authorities never located an actual explosive device, but they did have to look. The resources involved in a nationwide investigation, complete with bomb squads, likely come at an astronomical cost. The price tag also extends to students. University officials in North Carolina told USA Today that they saw an increase in depression, anxiety, and distress after threats made in January.
Copyright 2022, BrightPress.org