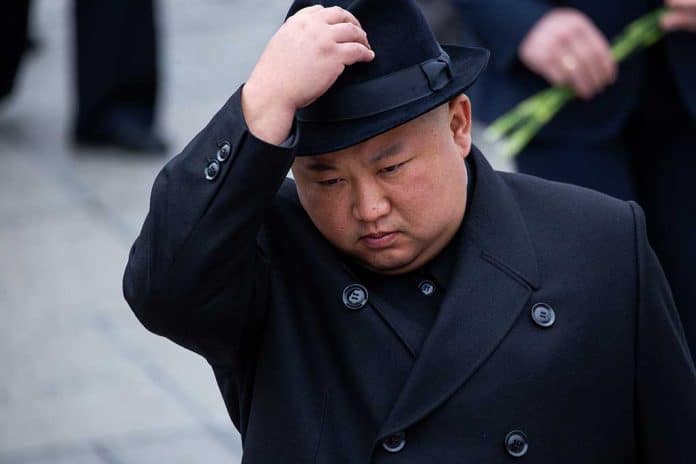 (BrightPress.org) – While Russia continues its war against Ukraine, North Korea is taking advantage of the situation. On Thursday, March 24, North Korea launched the 12th missile this year, including a reported hypersonic missile test in January. In early March, the White House stated the rogue communist country planned to launch an Intercontinental Ballistic Missile (ICBM). White House Press Secretary Jen Psaki pointed out the missile launch was a brazen violation of numerous UN Security Council resolutions. She scolded North Korea's actions as needless, risky, and threatening to destabilize the entire region.
US condemns North Korea's long-range ballistic missile testhttps://t.co/FVmIBpG7Wu

— Fox News (@FoxNews) March 24, 2022
The North Koreans said they successfully tested a new, larger ICBM called the Hwasong-17. Dictator Kim Jong-Un said his country needs the missile to deter nuclear war, confront the United States, and contain the US military in the region. The missile flew at an altitude of 3,905 miles for 681 miles. South Korea and Japan indicated the missile flew longer and higher than North Korea's previous tests.
The White House condemned the missile flight test. Psaki said North Korea appeared more interested in prioritizing weapons of mass destruction over caring for its people. South Korea responded by firing missiles as a sign of strength. Japan said it might search for the debris to study the technology behind the missile.
Copyright 2022, BrightPress.org