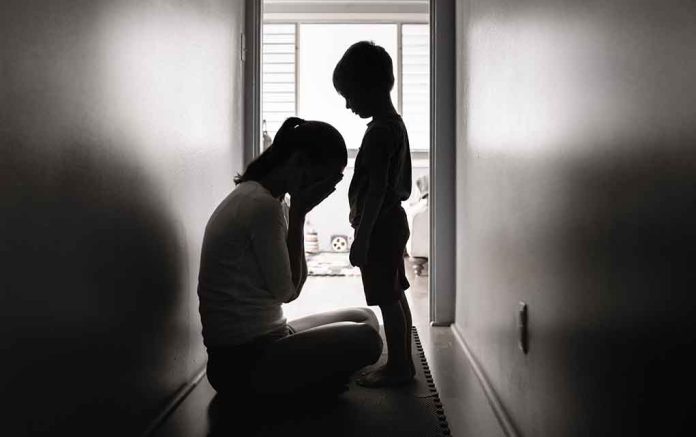 (Brightpress.org) – The Dallas Morning News is reporting multiple fentanyl deaths and additional injuries in one suburb of Dallas. Three students at the Carrollton-Farmers Branch school are dead, while six others were hospitalized after coming into contact with fentanyl being distributed from a local residence.
One of the dead was a 14-year-old girl who took an "M30" tablet which the DEA described as capable of mimicking the combined effects of Xanax, oxycodone, and Adderall. Another victim was just 13 years old.
The third victim overdosed on Christmas Eve and was later hospitalized a second time after suffering complications in the weeks following her release.
Texan authorities found the source of the drugs and watched the house in order to gather data. Another student was busted after a school resource officer heard snorting noises in one of the school bathrooms.
Fentanyl is largely manufactured in Mexico by cartels who use Chinese ingredients to manufacture the powerful opioid, which is then often mixed with street drugs. The Centers for Disease Control reported over a hundred thousand overdose deaths in 2021, the bulk of which were caused by fentanyl.
U.S. Attorney for the Northern District of Texas Leigha Simonton told the Dallas Morning News that "to deal fentanyl is to knowingly imperil lives." She continued to express that dealing the drug to minors is to destroy the future of those kids.
The drug is deadly in small quantities, making children – including babies and toddlers – the most vulnerable, including those still in the womb.
A mother and her boyfriend were arrested in California back in December after the fentanyl they were getting high with caused the death of her infant.
A toddler was killed by an overdose after taking a pill his mother thought was Percocet. A big part of the fentanyl problem is that many recreational drugs are adulterated with the chemical without users' knowledge.
A child who wasn't even 1 year old was killed after a Syracuse couple dosed him with fentanyl to calm him down. They were charged with murder. Will Joe Biden and the Democrats address the problem or continue to ignore it?
Copyright 2023, BrightPress.org