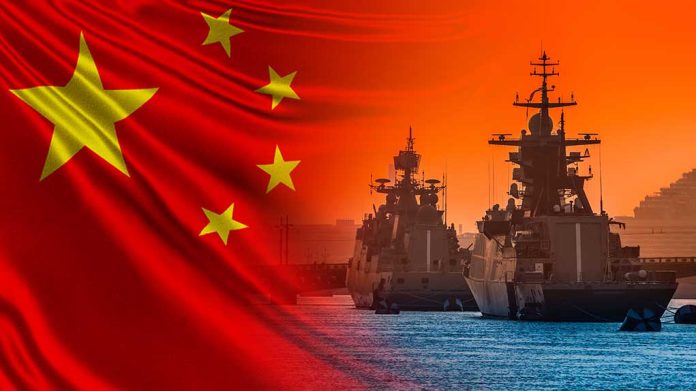 This Country Is Mysteriously Standing Up To China
(BrightPress.org) – Over the last decade, tensions have been building between China and the Philippines. In 2012, the Chinese Navy took control of the Scarborough Shoal, causing a dispute between the nations. That disagreement is ongoing, and Filipino officials are protesting.
In 2016, the Permanent Court of Arbitration in The Hague rejected Beijing's maritime expansion and claims over a chain of rocks and reefs. On July 12, six years after the ruling, US Secretary of State Antony Blinken said there was no basis in international law for China to take the shoal. Still, the Chinese Communist Party (CCP) has ignored the judgment, and Philippine officials are filing protests because of its behavior.
Philippine President Ferdinand Marcos Jr. has already signed off on 52 formal diplomatic protests against China in 72 days, according to reports. https://t.co/otqBsjKO64

— Newsweek (@Newsweek) September 14, 2022
The Chinese have claimed that the South China Sea largely belongs to them, but the government in the Philippines has contested that assertion. Nonetheless, that isn't stopping the communist regime's illegal presence in the Scarborough Shoal, nor its interference with the Philippines' economic zone. In recent years, leaders in the country have accused the Chinese Navy of firing cannons at their resupply ships.
In May, Ferdinand Marcos Jr. was elected the new president of the Philippines. Since taking office in June, he has filed 52 formal diplomatic complaints against Beijing. In contrast, his predecessor Rodrigo Duterte filed 388 protests over six years.
Blinken recently stated if China attacks the Philippine military, civilian vessels, or aircraft, the US will invoke its mutual defense commitments.
Copyright 2022, BrightPress.org