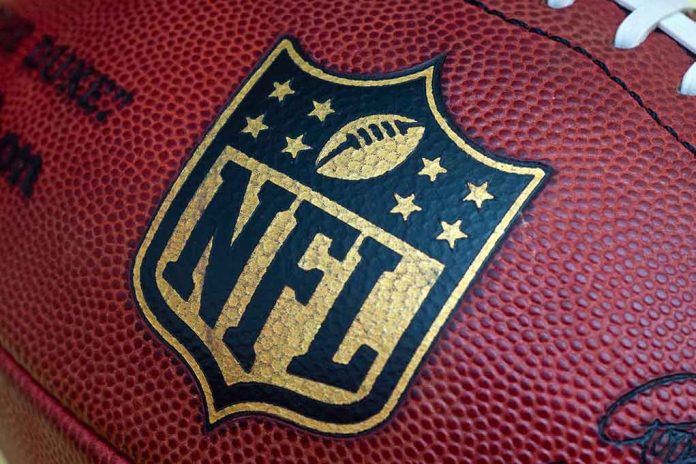 Dead Body FOUND – He Used To Be A Star
(BrightPress.org) – A former Dallas Cowboys pro-bowler fell into relative obscurity after his retirement. Now, Marion "the Barbarian" Barber has made headlines once again in the wake of his death. The former NFL star passed away at just 38 years old.
On June 1, police found Barber alone and unresponsive in his Frisco, Texas apartment during a welfare check. The Cowboys released a statement offering sympathy and support to his fans and loved ones.
— Dallas Cowboys (@dallascowboys) June 1, 2022
Former Dallas teammate Keith Davis pointed to the nature of the game as a possible factor in his friend's death. He noted many players suffer memory impairment, seizures, and headaches from years of playing the sport, which can significantly impact their quality of life and lead to depression.
Barber previously made the news for his deteriorating mental well-being following retirement. Yahoo!Sports noted the former athlete had undergone two mental health evaluations before being arrested in 2019 for allegedly damaging two cars. Although he had pleaded no contest, Barber had said felt he'd been the victim of racial profiling.
Barber began his NFL career when the Dallas Cowboys picked him in the 2005 draft in Minnesota, and he went to the Pro Bowl in 2007. After leaving the Cowboys in 2010, he played for the Bears for just one year. The ex-NFLer ended his career after 99 games, running 4,780 yards for a total of 53 touchdowns and catching 179 passes for an additional six touchdowns.
The cause of the former player's death is still under investigation.
Copyright 2022, BrightPress.org