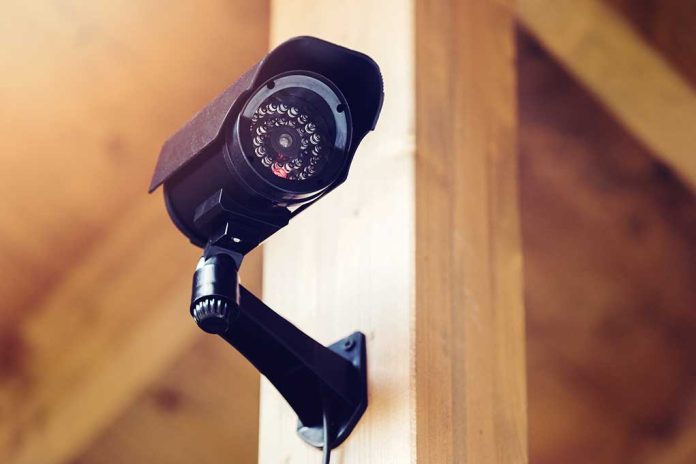 Gabby Petito's Final Day Revealed in Security Footage
(BrightPress.org) – The FBI's Denver field office released a final statement on the death of Gabby Petito earlier this year, placing the blame for her murder squarely on her boyfriend, Brian Laundrie. Through an extensive investigation and by exhausting all other leads, the agency put the issue to bed. Petito was a domestic abuse victim who likely died at the hands of her lover. A new video of the couple at a food store has shed some light on their final hours together.
New security video shows Gabby Petito hours before her murder. Also- Chris and Roberta Laundrie will not be taking their depositions this Thursday as planned. A notice of cancellation was filed today. All this and more at 10 on @SNNTV. https://t.co/mwc4cmXgdn

— Cynthia McLaughlin (@CynthiaSMU) October 19, 2022
On October 17, a video taken from surveillance cameras at a Whole Foods store in Wyoming, near where Petito would meet her untimely end, was released to the public. In the clip, the couple walks from the parking lot to the store and then does what looks like typical shopping. According to a body language analyst, however, the young woman's demeanor was anything but normal.
Human Behavior Academy President Susan Constantine told Fox Digital that while Laundrie looked confident, in control, and nonchalant, Petitio looked withdrawn and tired. She points out that the young woman is holding herself through much of the video, while her significant other looks like he doesn't have a care in the world. The couple was shopping after Laundrie was in a confrontation with wait staff at a Jackson Hole eatery.
The video doesn't do much for the case. The FBI believes Laundrie murdered Petito and later killed himself in Florida. Their jaunt through the store — which could have taken place just hours before Petito's death — only makes the tale more tragic.
Copyright 2022, BrightPress.org